Robotics Team Website Challenge Sponsored by Dell
Entries
The Robotics Team Website Challenge sponsored by Dell is a challenge asking you to develop a website that promotes your entire robotics program. This may include:
Your VEX IQ Challenge, VEX Robotics Competition, or VEX U team(s),
Other robotics programs in which you participate,
Outreach/mentoring activities,
Your Past/Present/Future (what you have done, who you are, where you are, and what you plan to do in the future),
And how to join.
In short, build a website that tells the world how great is youth robotics and how special is your program. You are encouraged to promote all the STEM activities in which your robotics program participates (VRC, BEST, Botball, FIRST, TSA, PLTW, SKILLS USA, SKILLS Canada, underwater robotics, workshops, camps, math competitions, bridge building, solar-powered cars, etc.)
Bonus points provided for website that provides recognition for sponsors, teachers, mentors, and schools.
Winners
---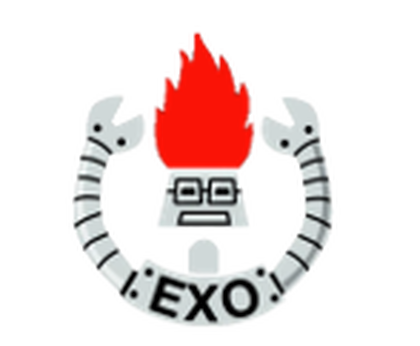 Exothermic Robotics is one of the longest-standing VEX robotics club in Washington State. The club provides the resources necessary for teams to succeed in Vex Robotics Competitions and is completely student-run. Our teams have competed in Worlds multiple times and have performed exceedingly well. This website, built completely from scratch, focuses on presenting our prestigious history and support network to prospective members.
Read more
---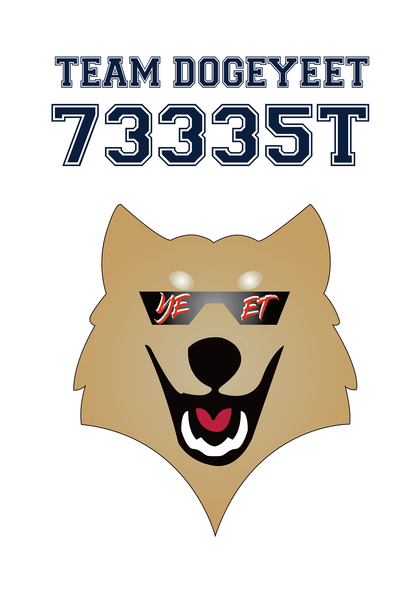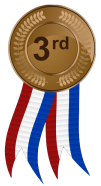 About the Website
I am glad to present the website of team DogeYEET. A lot of effort was put into constructing this website, which contains an overview of our team, our accomplishments, and some of the information about VEX and other robotics programs that the team has participated in!
About Our Team
Team DogeYEET is a team from Taiwan, with members that are eager to enjoy and explore the amusement of VEX Robotics! Although all of the members come from different schools and different places, the passion...

Read more
---