VEX Photography Online Challenge Sponsored by VEX Robotics
Entries
The VEX Photography Online Challenge was introduced in 2015 and received 196 submissions. Since then, this challenge continues to receive the most Online Challenge submissions every season. In this challenge, students submit a photo that best represents what they love about being involved in robotics. The challenge is to upload just one photograph that tells a complete story, focusing on a favorite aspect of VEX IQ Challenge, VRC or VEX U. The chosen photo should convey an emotion, specifically the feeling you experience when you are doing what you love most.
Entries
---
---
---
---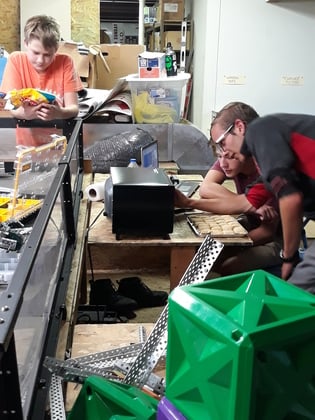 How many engineers does it take to heat up pizza rolls?
Read more
---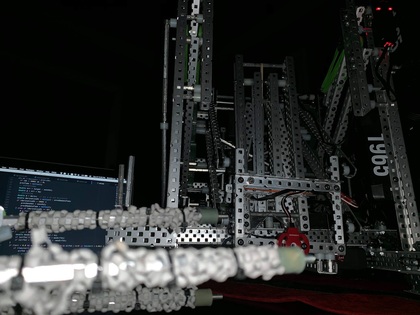 Stevenson High School's Vex Robotics Club Skyrise and the club has been incredibly successful with many awards and world championships! However, our club's main focuses are hard work, respect, and friendliness, which are all demonstrated throughout our website. Thanks!
Enjoy the photo, which truly demonstrates our hard work and passion for robotics!
Read more
---