VEX Robotics Essay Challenge
Entries
This challenge is to write a short essay on what exactly VEX Robotics means to you. Tell the judges your own story of your involvement on a competition team, in a classroom, or as a hobbyist working with VEX. Perhaps VEX robotics has made you rethink your career plans, or made you want to study engineering in college, or helped you understand physics better. Maybe you have a friend or family member who learned something valuable from their VEX experience. However VEX robotics has improved your understanding, inspired you to try something you didn't know you could do, or even changed the course of your education - we want to hear about it.
Winners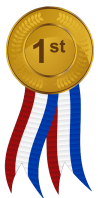 My essay expresses several lessons that I have learned while working with VEX, and how it has changed my team and I in positive ways. It also points out my perception of what VEX Robotics truly means.
Read more
---
---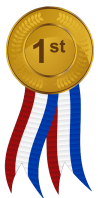 Author: Eric Beckmann Team: Green MacHHHHine The following short essay describes the experiences I have had in VEX robotics, as well as how those experiences have shaped my thoughts and attitudes towards engineering.
Read more
---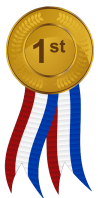 Everyone begins either sports or clubs or any other team thinking that they are doing it for the sole purpose of them liking it. When I had first begun, I had no idea that I was going to like it or even stick with the program. Once I began to pick up the VEX parts and began building, a surge of energy went coursing through me, the feeling of interest and certainty. It's also a great way to meet new people whether it's students, teachers, or even professors from around the world. When people ask me why I am on the team, I tell them that it is fun, challenging, and most importantly a "bridge"...
Read more
---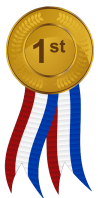 This is the yarn behind my first involvement in VEX.
Read more
---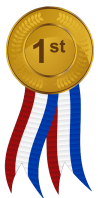 This year, one of the extracurricular activities I decided to take up was the robotics team at Downingtown Area School District. What I was expecting and what we actually do in the club is completely different. At the club presentation, the presenters told us about how all the remarkable robots are made for competitions such as this, and the effort put into them. I was inspired by the presentation and thought I would try it out, but I never expected what was coming. That was when I realized that seeing and doing are complete opposites of each other. Throughout the season, we not only went...
Read more
---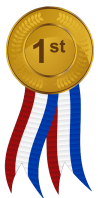 We wrote a short essay on how VEX has affected us on both a social and academic level. The experiences we have gained from VEX Robotics have helped overcome challenges, learn how to work under pressure, and improvise. Skills learned from VEX will benefit us in the future with team work and problem solving both in and out of the engineering field.
Read more
---
---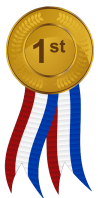 How Vex robotics has impacted a student on team 211.
Read more
---