Robotics Team Website Challenge Sponsored by Dell Technologies
Entries
This challenge is to develop a website that promotes your entire robotics program – your VEX IQ Challenge, VEX Robotics Competition, or VEX U team(s) and any other robotics programs you participate in, your outreach activities, how to join, what you have done, who you are, where you are, and what you plan to do in the future. In short, build a website that tells the world how great youth robotics is and how special your program is. You are encouraged to promote all the STEM activities in which your robotics program participates (VRC, BEST, Botball, FIRST, TSA, PLTW, SKILLS USA, SKILLS Canada, underwater robotics, workshops, camps, math competitions, bridge building, solar-powered cars, etc.).
Entries
This new CHHS 6135 VEX website was created by members of 6135W this year as a replacement for our old website, which was taken down after the school switched to a new server system. The intention of this website is to collect all the information for our teams such as social media links, team information, community outreach, info about our coach, sponsors, mentors, and any other information that would help people in their search of our teams. It also shows our achievements over the years and our current progress this season. We hope this website is to be helpful in getting any information...

Read more
---
This is the Lake stevens robotics club website. Entire club website.
We live in Lake Stevens, Washington, United states
Read more
---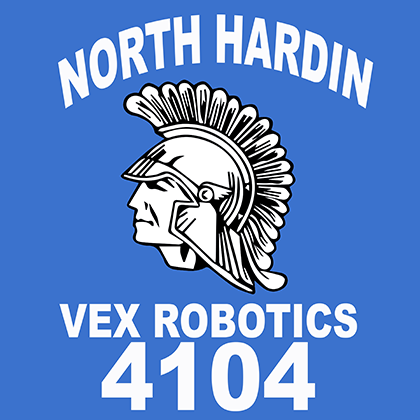 We are a group of students from North Hardin High School in Radcliff, Kentucky, but we work at the Early College and Career Center (EC3) for all Hardin County high schools. We created this website in the middle of this year to help make our presence known, to give information about our Vex Robotics program, and how to join us for people who want to know.
Read more
---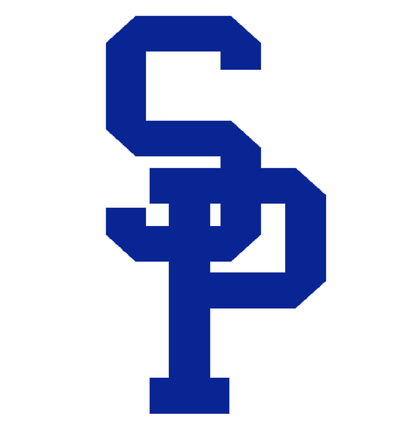 This is the is the website for all of the Seattle Prep Robotics teams:
Read more
---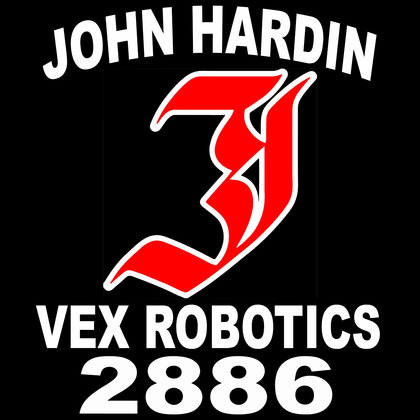 This is the official website representing the VEX teams of John Hardin. Created by John Hardin students Tyler Sweckard and Chase Croley, the intention of the website is to tell the story of our teams, and provide background information about our sponsors, achievements, and other various parts of our program. Our website also serves as a way to learn about VEX, and a measure of our progress throughout the year. Any questions or concerns can be voiced in the 'contact us' section of our homepage.
Read more
---
---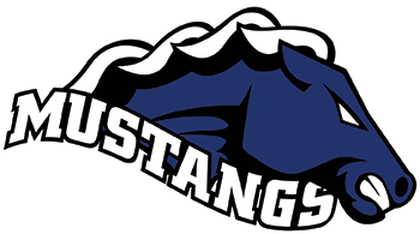 Mary Our Queen Robotics (985) is a Middle School robotics team from Omaha, NE. Our mission is to ignite passion for science, technology, engineering and math. We have started to use the site to help our friends and family keep track of our season. The site will also allow us to better recruit new members.
Read more
---
---
---
---
---
Hello! Team 3671C is submitting a team blog. We keep the viewers updated on every competition. Every win. Everything. We used Wix to make our website. As a team, we would like for you to please consider us. thank you.
Read more
---
A site with Team Bios, Contact Info, and Robot Info.
All about 4478C. Vexed
Read more
---