Autodesk® Inventor 2011 Digital Prototyping Challenge
Entries
Using Autodesk Inventor 2011, design a VEX robot that performs a task falling under one or more of the following categories: industry, science, exploration, medicine, or law enforcement.
Winners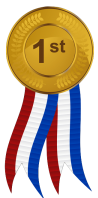 Exploration has always been made easier by the use of vehicles. These vehicles have always had to be capable of easily traversing many kinds of terrain. They haven't always been able to conquer stairs...
Read more
---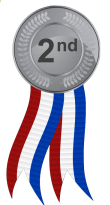 The Rookie is a bomb disposal robot designed to get the suspicious object out of the building quickly and efficiently. The .doc document outlining the more detailed summary of this robot is located at the bottom of the page.
Read more
---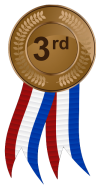 Eagle Engineering, team 1138, has solved today's problem of exploration of not our planet, but others in our solar system by creating a Vex Mars rover. This rover can move across the ground of Mars, pick up samples with its shovel, put them in a test tube, and repeat this process four more times with double efficiency.
Read more
---