Promtoe Award gyrofusion 21549f
Promtoe Award gyrofusion 21549f
---
This is oour promote award explaining how vex works it shows how important vex is in the future and the different aspects
Files
There is nothing here.
Links / Videos
this is our promote award video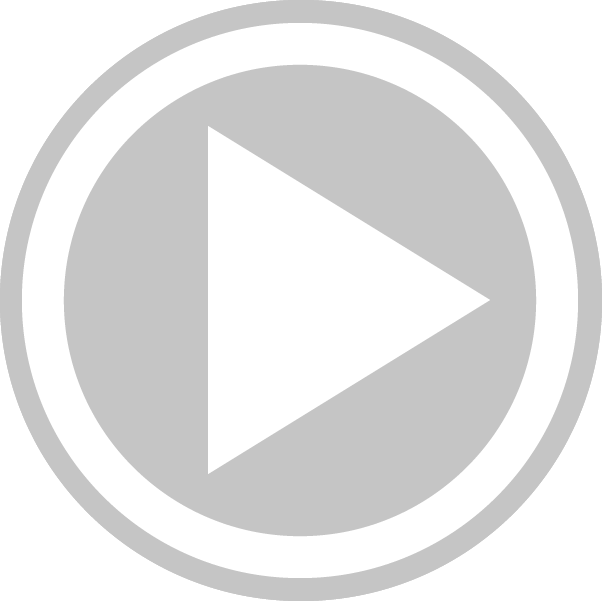 VEX robotics is very important. it promote lifelong skills and essential skills for almost any career, but specifically in youth robotics. it is important in advancing our productivity as children and young roboteers in the 21st century.