The Advanced Ease of Use Rack and Pinion System
The Advanced Ease of Use Rack and Pinion System
maxstine
Entry ID #: 6864
Created: Wed, Dec 11, 2019 2:17 PM

---
VRC Team 899A - Alluminators North Point High School Made in Autodesk Inventor 2018, as every rendered photo shows. All parts not submitted are sourced from the 2013 Inventor VEX Kit of Parts. Final Report included in Files/Images Designer and Report Writer: Maxwell Stine Our product, the Advanced Ease of Use Rack and Pinion System (AEURPS) is designed to make linear motion easier on a standard robot build, by having far more constrainable motion and attatching points for manipulators built in. For the rest, see the report.
Links / Videos
A 5-Second Animation showing how the combination of new parts would be put together and interact with other parts.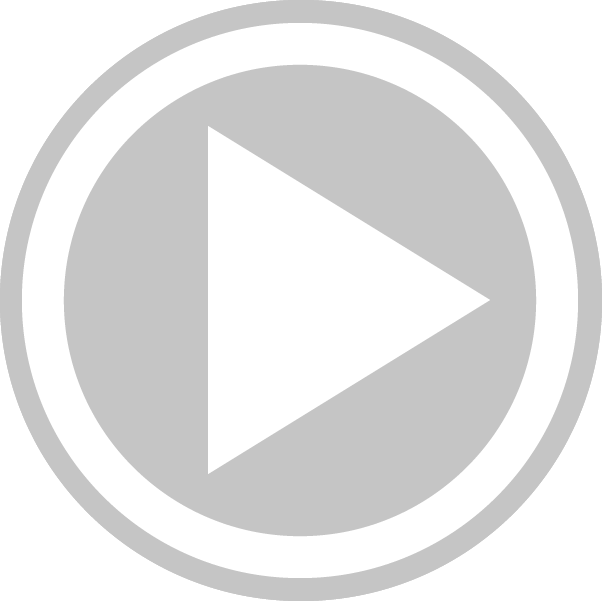 A shorter animation showing the sliding motion without the gear and axle in it. Included within the Inventor Studio in the assembly file.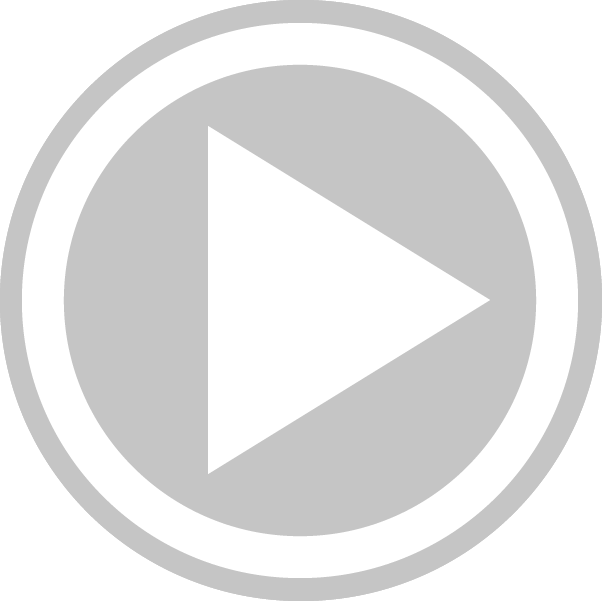 A demonstration of the new components being applied to make a task, pushing a stack of cubes, far easier.