Make It Real CAD Engineering Challenge Sponsored by Autodesk ®
Entries
Have you ever wanted a particular component for your robot that was not included in the kit of parts? Do you want to design and make something unique that sets you apart from your peers? Then the "Make It Real CAD Engineering Challenge" is for you! Autodesk is sponsoring this challenge and giving you a chance to focus your passion for CAD and apply your skills to solve a real world design issue.
In this challenge, you will use the same Autodesk 3D design software used by professionals to conceptualize and model a new part for a robot that improves its functionality or overcomes an existing problem. The new part must be designed to fit an existing robot, and may consist of multiple pieces that form one part design. The robot may be a competition robot (VEX, FIRST, BEST, PLTW, SkillsUSA, TSA, etc.) or another robot that performs an interesting task. To make it even more exciting, you will also have the option to compete for a "bonus prize" by 3D printing your custom part! Note that your 3D printed part from this online challenge may be used in the VEX U competition, but not in VRC or VIQC.
To help you succeed, access to Autodesk software is available at no charge to students. In the Make It Real CAD Engineering Challenge, you must use either Autodesk® Fusion 360™, Autodesk® Inventor®, or Tinkercad™ to model your custom robot part. Whether you've used the software before or are brand new to CAD, the Autodesk Design Academy provides lessons and video tutorials for all skill levels.
To get started, carefully read the complete challenge requirements on this page. Then visit the Autodesk Design Academy challenge page to download software, watch tutorials and learn how to create custom parts. When you're ready, return to this page to submit your entry.
The future is yours to design, and we can't wait to see how you change the world!
Winners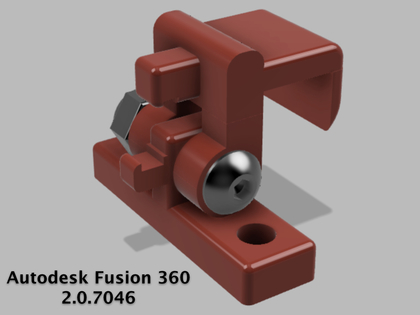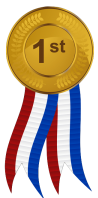 Make it Real CAD Engineering Design Challenge
2211A KHU Inventors
While practicing for the Tower Takeover game our team was having issues with the rubber bands when the cube holder opened. The rubber bands were breaking, and the cube holder was falling to the front. We modified a flat bar to work as a hook and hold the cube holder.
From this idea I decided to use Fusion 360 to design a custom part named "The Hook". This new part goes attach to a c-channel with 2 screws and uses a spring or a rubber band. Any of those are...

Read more
---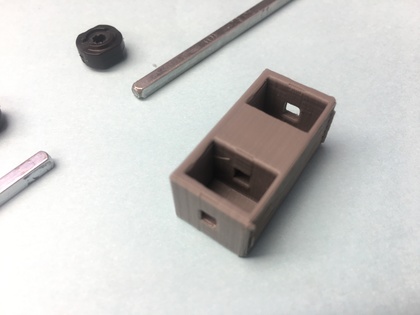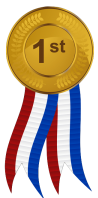 The part we designed is a rectangular box with a square slot through the length of the box that can accept the metal shafts to be connected. The part has two holes which can accept existing VEX IQ Shaft Collars. These Shalt Collars will hold the metal shafts in place so they do not pull apart. The centre of the new part is solid plastic (dense honeycomb pattern) which can transfer the rotation forces (torque) from one shaft to the next.
Read more
---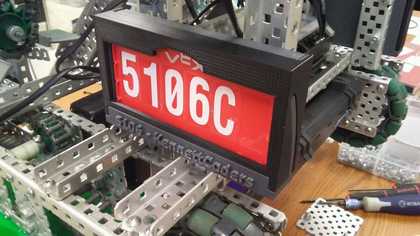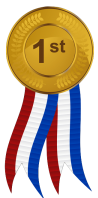 Final Report Note
The Final Report is in the "Make It Real CAD Final Report.pdf" file in the files section.
---
3D Printing Note
The 3D printed Nameplate Holder my team used was printed as two seperate pieces on a Stratasys UPrint with soluble support material. This support materials was dissolved away in an acid bath to get the final print.
---
Rendered Plates Note
The CAD files used to render images of the blue plates, red plates, 1x1 connector pins, and 1/2" hex screws were taken from the...

Read more
---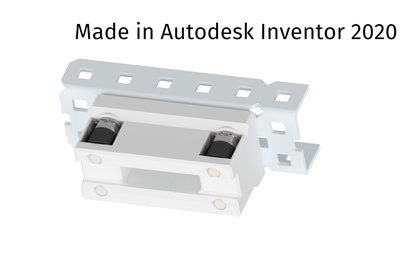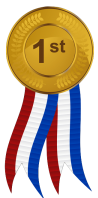 VEX U Team QUEEN - Queen's University, Kingston, Ontario, Canada
Introduction
There are several existing methods for creating linear motion structures on VEX Robots. These include both VEX's linear slides, and existing designs for custom systems, using C-Channels, spacers, and other standard VEX parts. However, these all have issues that prevent them from being used in demanding applications. The VEX slides are notoriously poor at handling any amount of torque about an axis normal to the slide surface (which is a key component of our application), in addition...

Read more
---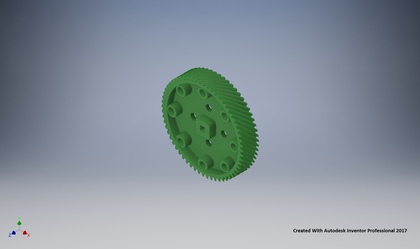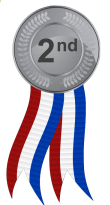 One of the least developed areas in current VEX robotics is nonlinear power transfer. Many new opportunities and mechanisms would be possible with updated and modern solutions to transfer power between axes. Currently, products exist such as the worm gear and bevel gears; however, these are often unreliable and difficult to utilize. From experience with bevel gears, one shaft is often left under supported due to the size of the gears and the inability to intersect axles and they are difficult to keep meshed correctly. As for worm gears, there is not much design freedom, as it is...

Read more
---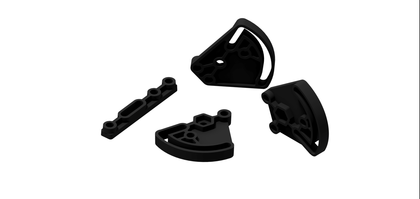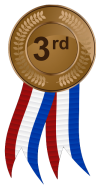 SlotLock Variety Pack
CAD, Report, and 3D Printing: Alan Onuma
Robot Integration: Jonathon Bower
Video: Kelly Zhou
Introduction:
Currently there are no VEX products that give teams a simple way to lock any fold-out mechanisms. Instead, teams must use bulky multi-part systems, using many rubber bands to retain their parts in place. The SlotLock Variety Pack provides a clean and elegant way for teams to lock their fold-out mechanisms at either a 180, 135, or 90 degree...

Read more
---