VEX Nameplate Holder
VEX Nameplate Holder
kmek
Entry ID #: 7361
Created: Sat, Jan 11, 2020 7:40 AM

---
Final Report Note
The Final Report is in the "Make It Real CAD Final Report.pdf" file in the files section.
---
3D Printing Note
The 3D printed Nameplate Holder my team used was printed as two seperate pieces on a Stratasys UPrint with soluble support material. This support materials was dissolved away in an acid bath to get the final print.
---
Rendered Plates Note
The CAD files used to render images of the blue plates, red plates, 1x1 connector pins, and 1/2" hex screws were taken from the VEX Robotics website to show what an actual double sided nameplate would look like in the Nameplate Holder. (Plates, Pins, Screws)
---
Compeition Pictures/Video Note
The pictures & video from the Pinkerton and Belmont competitions were taken from SimpleRobotics, a website where our robotics region maintains a list of events and posts pictures & videos like these from our competitions.
---
Game Manual Note
Referred rules and rule numbers are from the VRC Tower Takeover game manual listed on the VEX Robotics website. The most recent revision of this referenced manual was 8/16/19.
Links / Videos
A rendered animation of a VEX Nameplate being removed, flipped, and returned to the designed VEX Nameplate Holder. This animation also shows how to use the VEX Nameplate Holder. (Note: To clearly see the rendered details, play the animation at maximum quality in full-screen mode.)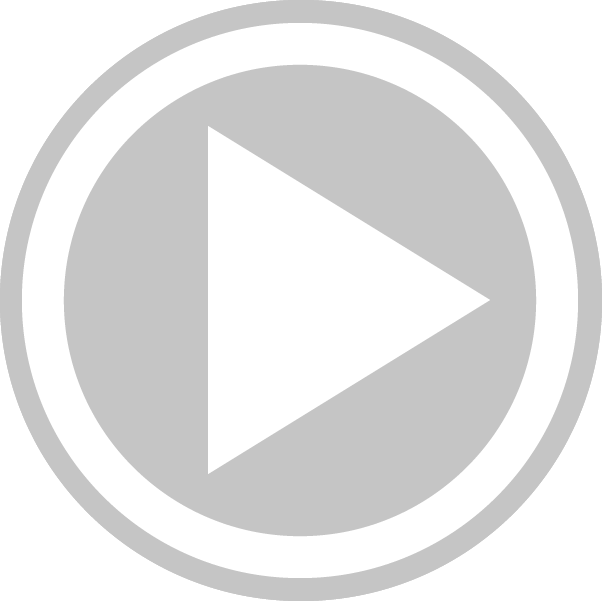 This is a video of the semifinals from the VRC Turkey Day Classic event held on 11/16/19 at Pinkerton Academy. In this match, blue team 5106C is using the VexNameplateHolder. The team had also used the Nameplate Holder for the entire day, without issue of forgetting their plates or having the holder break/fail. Additionally to this event, the team also used the VexNameplateHolder at the Frostbite VRC Qualifier on 12/14/19 at Belmont High School, again without issue. (Note: Featured match in video is semifinal 2-1, which starts at 2:18)