RAD Stay-At-Home Apopka High
RAD Stay-At-Home Apopka High
---
For the RAD stay-at-home challenge, I decided to use 3 mambos and do a swarm dance piece with them. In this time of quarantine, I feel that it is especially important to stay up and active, and what better way to do it than through means of dancing? I used a multicolor DIY mat and rug to help the mambos have an easier time recognizing their distance and position from the ground. There are coins that mark each of the mambo starting points. In my workbench program, I first split up all 4 of my songs and worked on them individually. Afterward, I put combined all the songs and separated them per drone. The dance consists of waves, alternating movements, and flips. I hope you enjoy my piece!! The songs (in order) are: 1. The Box by Roddy Ricch 2. Everytime We Touch by Cascada 3. Bang! by AJR 4. Sweet Caroline by Neil Diamond
Files
There is nothing here.
Links / Videos
This is the video that includes an introductory explanation and the dance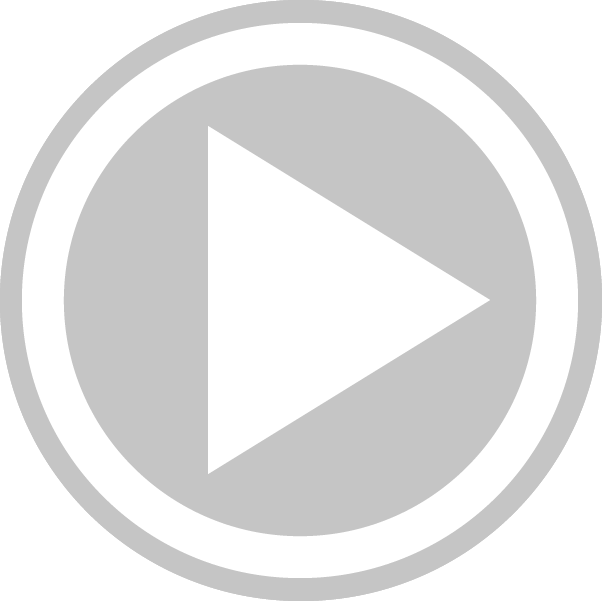 This is the block code of my dance piece done through Workbench. To start the code, the user has to press the A key. This starts the movement of all 3 drones. Each drone has its own designated section on Workbench for the purpose of being organized. There are comments within the program to signify when the next song is starting.