VEX IQ STEM Career Readiness Online Challenge Sponsored by The REC Foundation
Entries
Nearly 2.5 million STEM careers are going unfilled. Career readiness is one of the unsung skills that teams involved in VEX Robotics programs will adapt through their participation on a competitive robotics team. Career exploration is a vital component in developing a skill set. In this STEM Careers Online Challenge, you will be asked to explore a specific career within a STEM field and create an exciting and engaging presentation about your chosen career.
Things to keep in mind for a successful submission:
What STEM career appeals to you most?
Share how your involvement in competitive robotics is preparing you for this field.
Share required skills or fields of study that persons working within this career gained/studied to allow them to be successful.
How do you believe this career field will evolve over the next ten years?
Is there a well-known person working within this field? How has this person inspired you to learn more about this career path? What do they attribute to their success?
We want compelling, engaging, and well-researched insight into the growing field of STEM careers available to students using their skills learned in competitive robotics. There are many paths that you can take to becoming a STEM leader, which will you choose?
https://www.forbes.com/sites/forbestechcouncil/2018/11/08/moving-target-preparing-todays-minds-for-the-stem-jobs-of-tomorrow/#348fb41fe147
Winners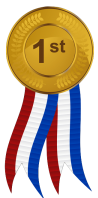 Killian Babb is currently a sixth grader at Leo Elementary. This is his fifth year in VEX IQ Robotics, and second in the Middle School Division. He is a member of team 141B with the Leo Elementary/Leo Jr. Sr. High program. After discovering this Online Challenge he saw the opportunity to explore his dream of working in the aerospace industry. In his research, Killian identified a position where he would create simulations for spacecraft. Having both drive and talent in the fields of computer programming and complex mathematics, he continues his journey to reach...

Read more
---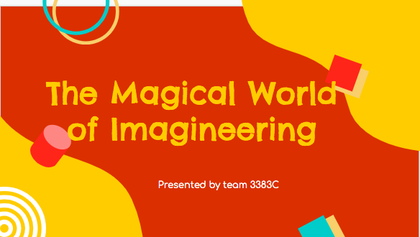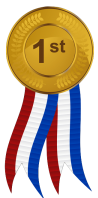 Team 3383C, a middle school VEX IQ team from the Orchard Hills Robohawks tells a compelling story of Disney Imagineering. At Disney Parks your imagination comes to life. From movies to books to your favorite Disney characters, but behind all of the magic is robotics. The people who make this possible are the Disney Imagineers.
Read more
---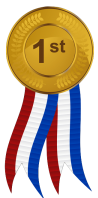 Explore how participation in VEX IQ robotics can help develop skills necessary for a career as a zoologist.
Read more
---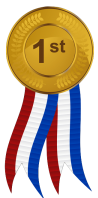 We are Team 6855C, The Warrior Engineers from Westminster Christian School in Miami, FL. We hope you are inspired by our essay on Civil Engineers. Robotics is changing the way Civil Engineers, specifically structural engineers work in the future. We hope you learn how robots are "bridging" the way for civil engineers.
Read more
---