2775J: Programming Skills Challenge
2775J: Programming Skills Challenge
---
Welcome to team 2775J's Programming Skills Entry! The link to our GitHub repository containing our Change Up Code, can be found here: 2775J GitHub Code. If you are unfamiliar with the file structure common to C++ projects, we recommend you start with the README.md file. Our video detailing our use of build, sensors, and code to achieve a reliable programming skills can be found below, or at this link: 2775J Programming Challenge.
Links / Videos
This is 2775J's video detailing our robot's use of build, sensors, and programming to create a reliable programming skills.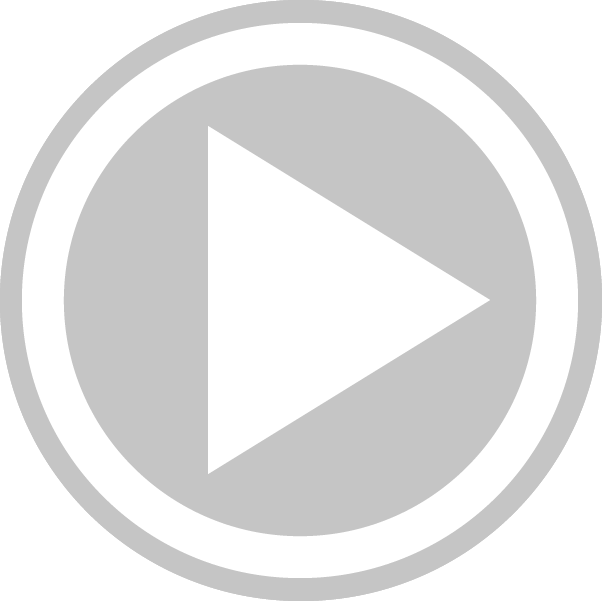 The repository for 2775J's VRC Change Up Code.