97101G: Annotated Programming Challenge
97101G: Annotated Programming Challenge
---
Hi!! We are Team 97101G, and this is our Annotated Programming Skills Challenge submission.
Our video is here.
Our code is here.
Links / Videos
This is the video explaining our robot and the programming skills code.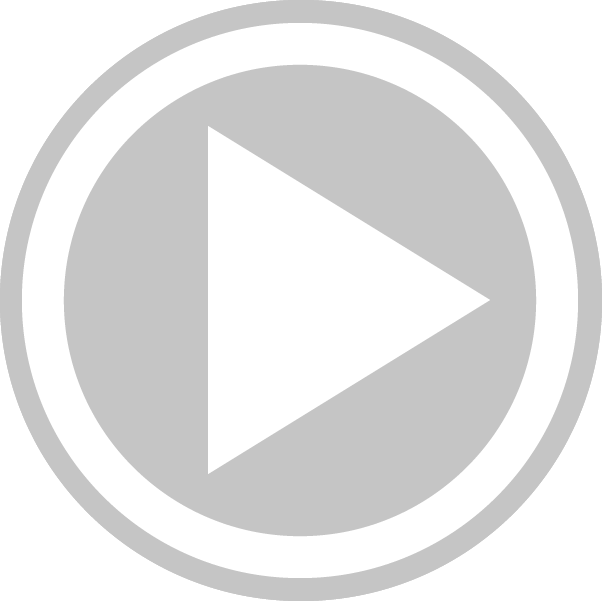 This is the link to our Github repository containing the code used in the video.