421H Annotated Programming Skills
421H Annotated Programming Skills
---
Hello judges, teams, and mentors!
We are team 421H from Indian Hill High School. Our code, containing commentary, can be found here: github.com/krish45732/421H-ChangeUp . Our video including strategies, autonomous, and breakdown of our sensors can be found below or here: https://youtu.be/NM4BpxQ0jbM . We hope you enjoy our video.
Thank You,
Team 421H
Links / Videos
This video includes strategies, autonomous game play, and breakdown of our sensors.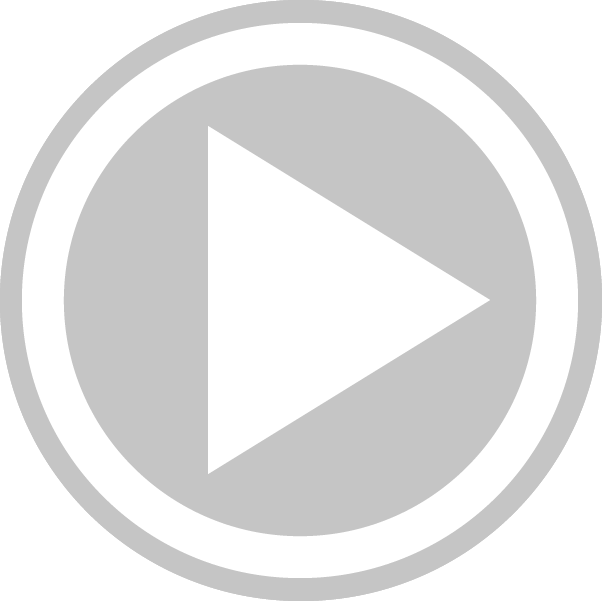 This is the code used in the video.