VEX Robotics Competition "Make It Real" CAD Engineering Challenge Sponsored by Autodesk®
Entries
Have you ever wanted a component for your robot that was not included in the kit of parts? Do you want to design and make something unique that sets you apart from your peers? Then the "Make It Real CAD Engineering Challenge" is for you! Autodesk is sponsoring this challenge and giving you a chance to focus your passion for CAD and apply your skills to solve a real-world design issue.
In this challenge, you will use the same Autodesk 3D design software used by professionals to conceptualize and model a new part for a robot that improves its functionality or overcomes an existing problem. The new part must be designed to fit an existing robot and may consist of multiple pieces that form one part design. The robot may be a competition robot (VEX, FIRST, BEST, PLTW, SkillsUSA, TSA, etc.) or another robot that performs an interesting task. Note that your 3D printed part from this online challenge may be used in the VEX U competition, but not in VRC.
To help you succeed, access to Autodesk software is available at no charge to students. In the Make It Real CAD Engineering Challenge, you must use either Autodesk® Fusion 360™, Autodesk® Inventor®, or Tinkercad™ to model your custom robot part. Whether you've used the software before or are brand new to CAD, the Autodesk Design Academy provides lessons and video tutorials for all skill levels.
To get started, carefully read the complete challenge requirements on this page. Then visit the Autodesk Design Academy challenge page to download software, watch tutorials and learn how to create custom parts. When you're ready, return to this page to submit your entry.
The future is yours to design, and we can't wait to see how you change the world!
Winners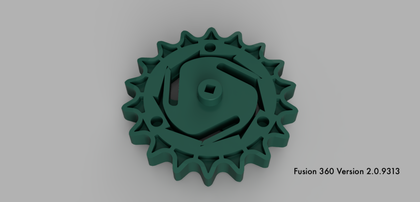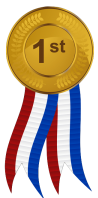 My final report is a PDF document. I am not sure it went through, so I will also leave a copy of the report here. This is not my final submission, as my final one is uploaded directly.
I am in the VRC High School Division.
https://pdfhost.io/v/fQwYtOzwh_Final_Reportpdf.pdf
Ratchets are an important part of robotics: they allow you to have multiple mechanisms run by a single motor. This has become increasingly important over the years with a smaller motor limit of eight being implemented. What I set out to do...

Read more
---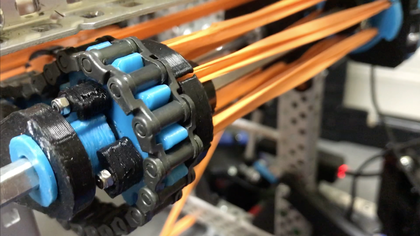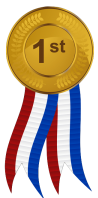 Full report of our entry can be found at the link below:
https://pdfhost.io/v/ZKLGtya5T_NXS_Compact_Ratcheting_System_Report.pdf
Read more
---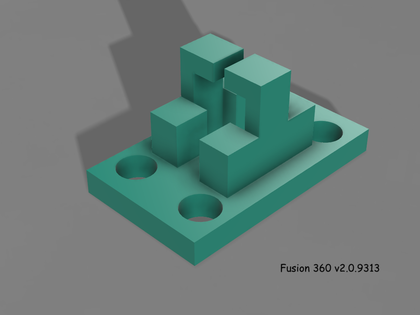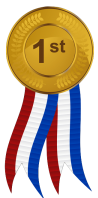 This is Team 95070A's submission for the 2021 Make It Real CAD Challenge. We are entering in the bonus 3D printed division as well. Hope you enjoy!
Read more
---