Low-Profile Torsional Tensor; A Versatile Rubber Band Substitute
Low-Profile Torsional Tensor; A Versatile Rubber Band Substitute
AON-R
Entry ID #: 8763
Created: Mon, Dec 7, 2020 8:15 PM

---
AON Robotics (AON-R) VEX U team from the University of Puerto Rico at Mayagüez (UPRM).
Links / Videos
In this video, we present an animation of the internal mechanism of our Low-Profile Torsional Tensor.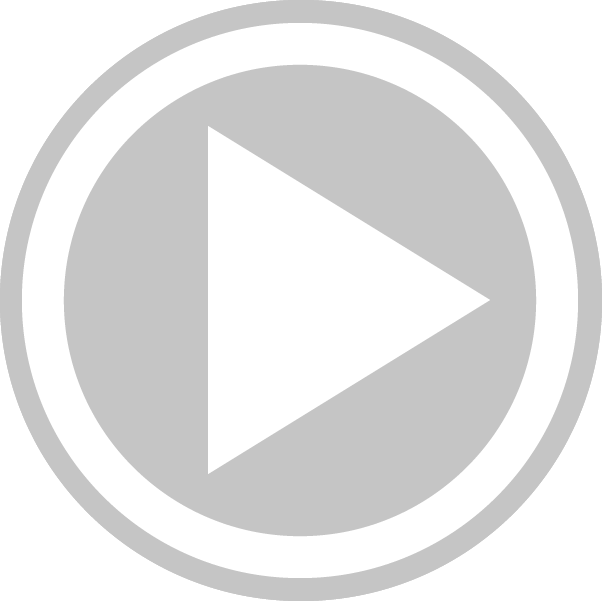 Take a look at our instructional assembly animation developed with Fusion 360!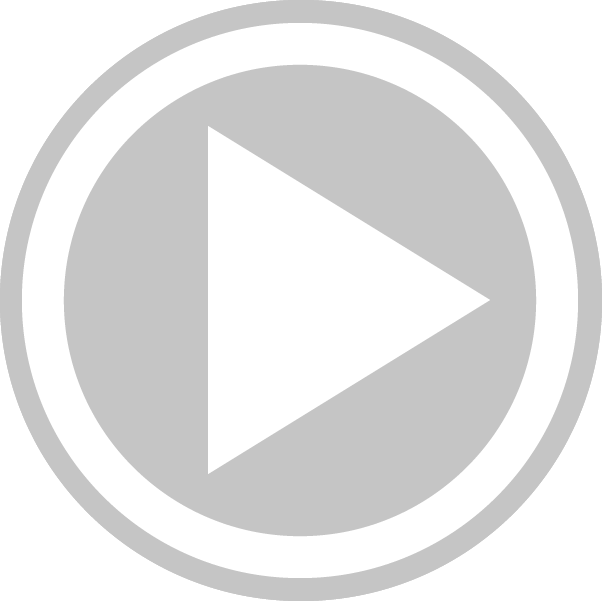 Take a look at our 3D printed part in action!