VEX IQ Challenge Promote Award Online Video Challenge
Entries
The Promote Award is presented to a VEX IQ Challenge team that has created and submitted an outstanding VIQC promotional video. This video promotes the team in the community to recruit new students, mentors, and support. This video may be about what the team does, why other youth would love building robots and why they should join the team or start a new team, how the team builds their robot, or what they learn from the VEX IQ Challenge.
This is your big chance to tell us how great your team is! Be creative and have fun making a video which shows one or more of these parts of building VEX IQ Challenge robots:
Why other youth would love building robots and should start a team or join your team.
What your team does.
How you design and build your robot.
What you learn from the VEX IQ Challenge.
You will see the rules for the challenge below, but the most important thing is to get people excited about what your team does!
Winners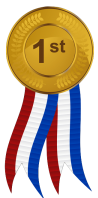 This is how team 10142A is adapting to the challenges brought on by the pandemic. Even though we are distant, we still have fun working together as a team.
Read more
---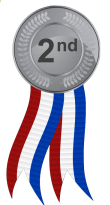 This video is our submission to the VEX IQ Challenge Promote Award Online Video Challenge. This video shows how VEX IQ helps students and teaches them new skills for the present and the future. This video was a great way for our group to practice our video making skills we learned on an online course during this pandemic. We hope you enjoy this video and if you enjoyed it, make sure you vote for our video!
Make sure you set the video quality to HD before watching!
Read more
---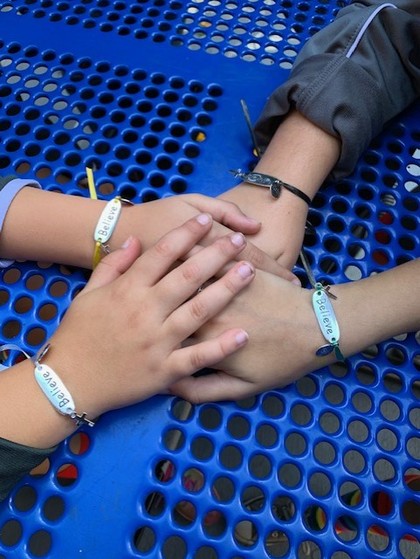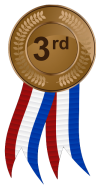 Have you wondered what is required for a team to participate in VEX IQ? Do you realize the life-long skills that you can learn by being part of a team? Let Team 6855A show you how much fun you can have when you join a VEX IQ team!
Read more
---