"Thinking Outside The Box" Photography Challenge
Entries
Now that the COVID-19 pandemic is global and most of us are practicing social distancing to help flatten the curve, that leaves many of us with a lot of downtime or finding unique ways to accomplish a goal. With school or activities being hybrid, virtual, or in-person, we wanted to come up with a new photography challenge for this season.
Take some time to focus your mind and attention on some photo projects that can help you become a better photographer and to think outside the box. Part of becoming an improved photographer is understanding how to challenge yourself to put the skills you already have to the test and acquire new skills that will allow you to expand your boundaries as a photographer and a member of the VEX community.
With this challenge, you will not travel to far-off locations to find material worthy of a photo. We want you to submit a photo of something or someone in your everyday life that reminds you of your experience with VEX Robotics and why. Compose a photo that conveys an emotion, specifically the feeling you experience when you are reminded of the season's before and what you love most.
Entries
---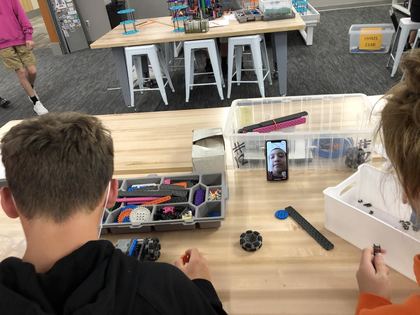 I was at home so my team was really helpful and we FaceTimed during the practice and talked about the robot. We also talked about who would do what and what they had done so far. It was really nice to be FaceTimed since I felt like I could not really contribute to the team but now at least I can share my ideas on things they do. This shows one of the reasons I love robotics which is that people work together even in different circumstances.
Read more
---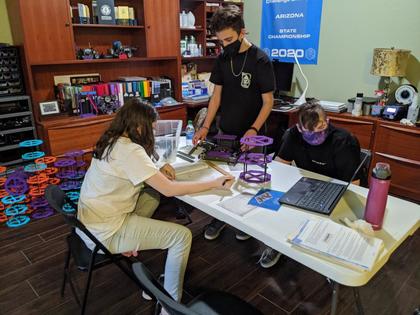 Covid can't keep us from coding! Masks on, hands washed and socal distantly working as a team!
Read more
---
---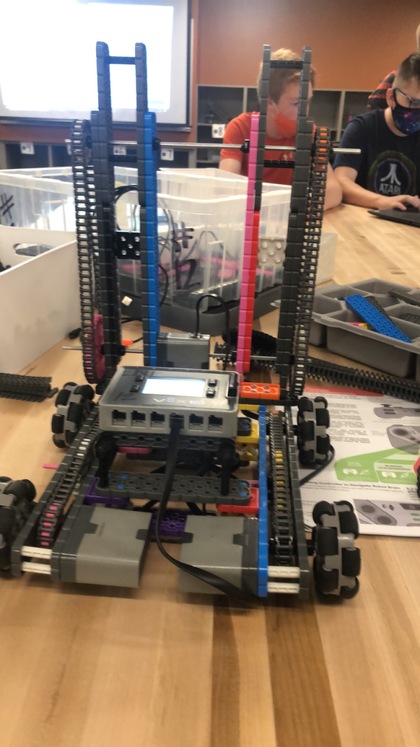 Today we worked on our claw and getting the base of it done.
Read more
---
---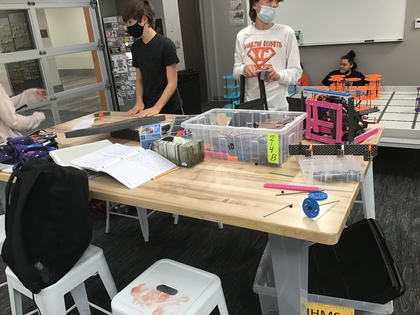 This is what happens when we work with Robots. A big mess that can make big changes.
Read more
---
---
---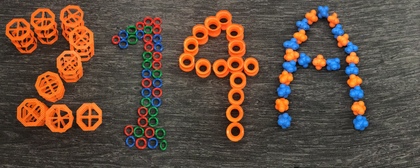 This picture is representing out our team number with game pieces from old and current vex games.
Read more
---