"Thinking Outside The Box" Photography Challenge
Entries
Now that the COVID-19 pandemic is global and most of us are practicing social distancing to help flatten the curve, that leaves many of us with a lot of downtime or finding unique ways to accomplish a goal. With school or activities being hybrid, virtual, or in-person, we wanted to come up with a new photography challenge for this season.
Take some time to focus your mind and attention on some photo projects that can help you become a better photographer and to think outside the box. Part of becoming an improved photographer is understanding how to challenge yourself to put the skills you already have to the test and acquire new skills that will allow you to expand your boundaries as a photographer and a member of the VEX community.
With this challenge, you will not travel to far-off locations to find material worthy of a photo. We want you to submit a photo of something or someone in your everyday life that reminds you of your experience with VEX Robotics and why. Compose a photo that conveys an emotion, specifically the feeling you experience when you are reminded of the season's before and what you love most.
Winners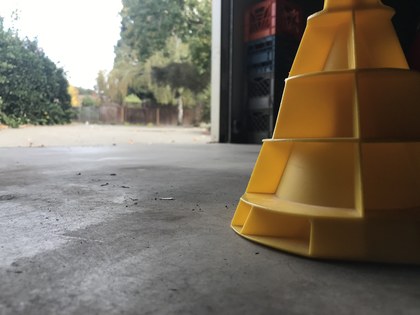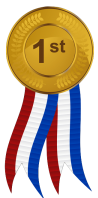 This photo shows a cone from In the Zone, which was the game during my first VEX season. The cone is shown left behind in an empty garage, entirely abandoned by the team that once relied on it. I often feel the same way, since all of my teammates from last year either quit or switched teams and COVID-19 has dramatically changed the way my new team meets. We have to keep our meetings short and infrequent, plus we can't all meet together. Because of this, I feel lonely thinking of the great times I used to have in robotics.
Read more
---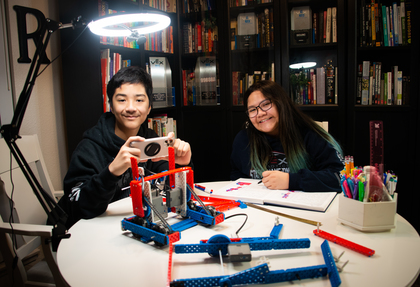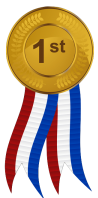 My name is Jeanelle Reyna, and my official caption and photo is in the pdf file. This was shot with a Nikon D800 and a 28-300mm lens at 28mm, F4, ISO 800, 1/60 sec. I composed and directed this photo to capture how robotics makes me feel. Make sure to keep calm and write on!
Read more
---
---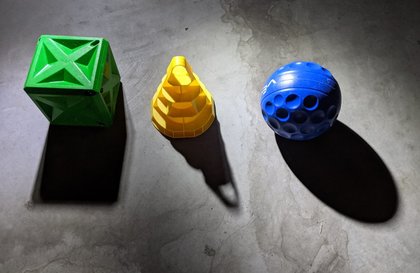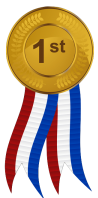 In this picture, I have used the shadows of the previous year's game pieces to represent the legacy of our team, as we will all be graduating this year. It is my hope that when the last day of the season comes, marking the end of our team and the beginnings of a new, we could bring in fresh minds to carry-on what we have started. Our team will always remain like a shadow behind those who follow and continue to build on the foundation we have set as the first homeschooled team in Bakersfield.
Read more
---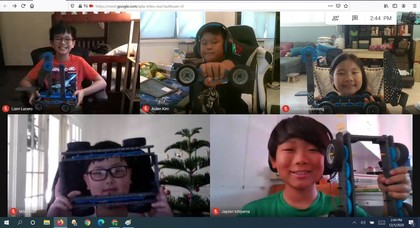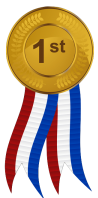 This photo represents Vex IQ for many reasons. The first is because of the many challenges that we face trying to do robotics online. For example we cannot make the robots together when we do online challenges which makes it harder to brainstorm together and piece together our robot. It also reminds me of Vex IQ because it shows us working together and problem solving and most of all friendship. I feel this way because I like working with my friends and helping them.
Read more
---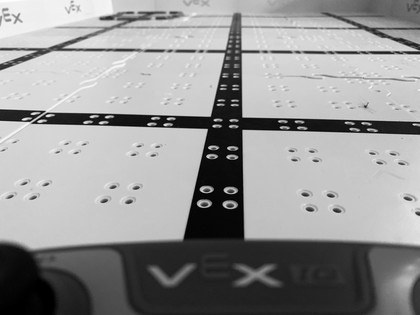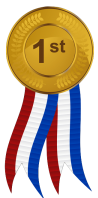 The 2019-2020 season was great for our VEX RoboCops team. We qualified for state, national, and world competitions! We were unstoppable! One week after the SC state championship - quarantine. Soon after, nationals and worlds were cancelled. It seemed like the season was fading away and all of our work and accomplishments were disappearing. We couldn't go to any other events. We began virtual practices because of the virus. This photo shows my emptyness because the season was cut short. This season, however, we are putting our pieces back together. Our hope is...

Read more
---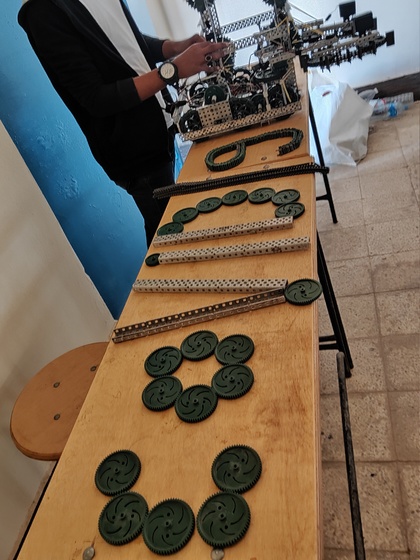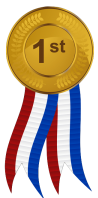 "We will never forget our friend"
We have made this photo because of the death of our friend due to the infection of Coronavirus. Right now, we are working on the VEX Change UP Challenge, and our friends' memory will remain refreshing in our hearts. Besides, his past participation at the ROBOPOWER team would stay alive on our minds. We created this photo and participated in the "Thinking Outside The Box" Photography Challenge to share our feelings and make the memory alive in our hearts.
Read more
---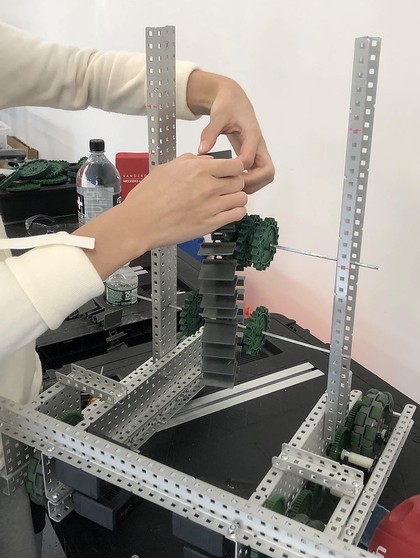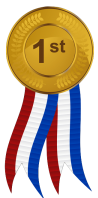 This is an image of the base of our robot. We chose this picture because it shows what start with and build on top of. The base along can't do much, but combined with the other elements, it creates a functioning robot. Even though the base alone can't complete any tasks, it is still an incredibly important component of the robot. The base is what brings all the other parts together, so it is necessary for a good robot. This picture also represents robotics, because just like how a robot requires a base, learning robotics starts from the basics. Most of our team just started VEX...

Read more
---