International Robotics Honors Society Service Award Challenge Sponsored by The REC Foundation
Entries
NEW for the 2020-2021 Season
The International Robotics Honor Society Service Award will be presented to an IRHS High School Chapter which best demonstrates how Service – Learning has impacted both their program and the community in which they serve. Submissions will demonstrate how the selected problem focused project/projects have advanced their program/curriculum goals and will include student reflections on the IRHS aspects of Academics, Service, Character, Robotics and Leadership.
Entries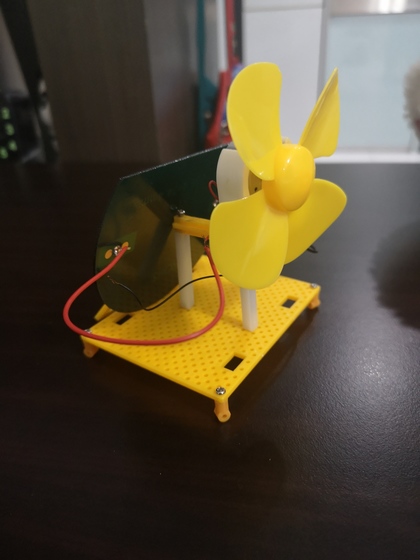 This is a project where a fan is functioning with a solar system. This project can reduce the pollution, and make awareness among the society on what are the benefits of using solar system. Moreover, this solar system project will work whereas there is sunlight. This project is very important and beneficial to protect the earth from global warming.
Read more
---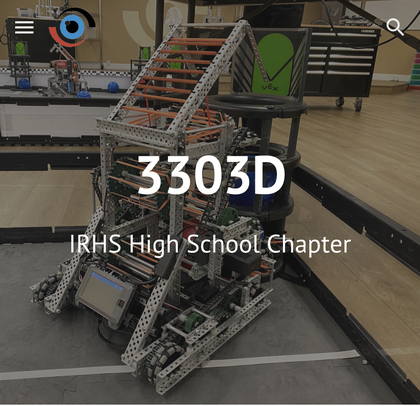 Project 1
Conducted skills only event for Vex EDR on October 10th 2020
Project 2
Conducted skills only event for Vex IQ on October 24th 2020
Read more
---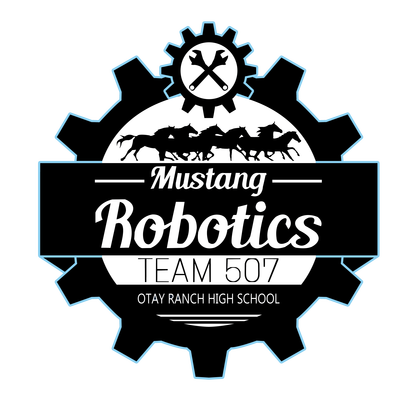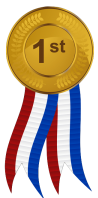 Mustang Robotics is an after school organization that consists of students who spend countless hours designing, testing, and perfecting a robot to compete in VEX tournaments. As Mustang Robotics joined the Internation Robotics Honor Society, we decided to carry out projects that would benefit students worldwide. We strive for excellence and work towards the goal of assisting and learn from others.
Read more
---
This our portfolia that includes everything we have done from the beginning of the year.

Read more
---
---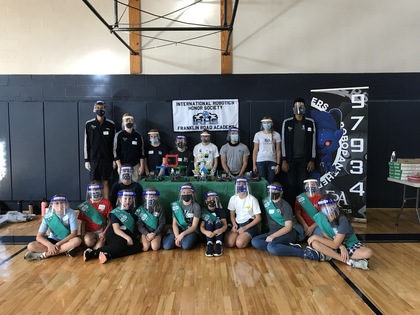 This is Franklin Road Academy's submission for the International Robotics Honor Society Service Project. Our IRHS chapter hosted a robotics workshop for a troop of Girl Scouts to promote a love of STEM at a young age. We hope you enjoy!
https://sites.google.com/view/frairhsserviceproject/home
Read more
---
This is the AHS IRHS submission for the Service Award Challenge.
Over summer we held a series of online STEM classes for young boys and girls in our community. We taught Programming and Python. Our goal was to spread interest in STEM and introduce these subjects to the younger generation in our community.
After a successful first session of classes, we held a second session in fall with an added two subjects of HTML and Programming II.
Read more
---
Please check out our work! We have worked on some thorough community service focusing specificaly on education in STEM!
https://sites.google.com/hillers.org/hopkinetics-irhs/home
Thanks!
Read more
---
IEEE Suez Region E IRHS created entered the International Robotics Honors Society Service Award Challenge Sponsored by The REC Foundation to show our projects, programs, training, and participation. This year, we had a great season working with robots and impacting our community. Our work was based on:
1- Equipping youth and pre-college students with the skills needed to excel in the industrial fields.
2. Working to provide them with the technical skills which are necessary to prepare an innovative generation.
3. Advancing...

Read more
---