BIA Healthcare Chatbot - Oura Ring Sensors
BIA Healthcare Chatbot - Oura Ring Sensors
ajabkareem
Entry ID #: 8817
Created: Mon, Dec 7, 2020 9:59 PM

---
Our topic is wearable devices. Wearable devices use sensors to keep track of your health, like your heart rate, how well you sleep, and how many steps you're taking. We are proposing a health assistant chatbot. This will help people by communicating with a wearable device to provide information about the current state of their health and give them recommendations for improving their health.
Files
There is nothing here.
Links / Videos
Presentation Video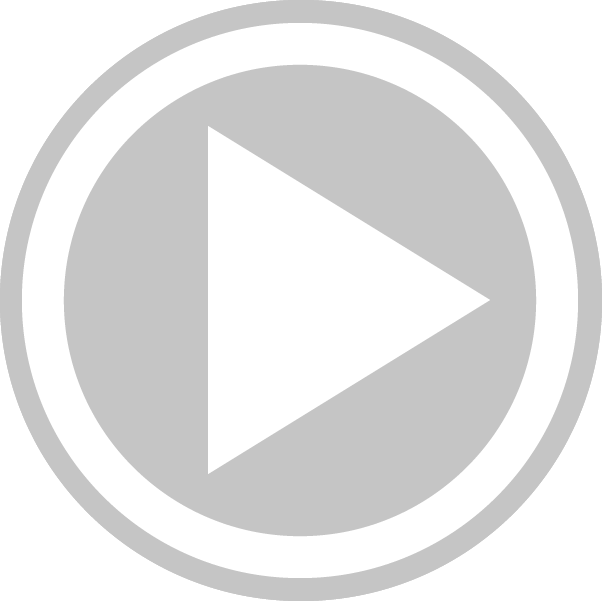 Here is a link to our interactive Google Colabs Notebook. You can click here to interact with our chatbot and view our code. You can make a copy of the notebook and edit it if you would like to build your own chatbot.