VEX Robotics Competition Fusion 360 Video Online Challenge Sponsored by Autodesk®
Entries
Given the challenges that currently face K-12 and higher education institutions, the Autodesk Fusion 360 Online Challenge is a great opportunity for students to learn this 3D modeling and iterative processes through a virtual setting. Modeling can be shared and managed through a cloud-based software platform. This challenge will build upon skills that were learned in the Make It Real CAD Engineering Challenge Sponsored by Autodesk.
In this challenge, participants will use the same Autodesk Fusion 360 software used by professionals to conceptualize and test iterations of their robot in a 3D setting. This challenge will focus on building foundational concepts and will help utilize teams, hubs, calendars, and more to best manage the robots design process and assets. The Autodesk Fusion 360 challenge will be a video challenge that will include the participants discussing their process and documenting best practices and how it impacted the team.
To help you succeed, access to Autodesk software will be available at no charge for the challenge. Whether you've used the software before or are brand new to CAD, the Autodesk Design Academy provides lessons and video tutorials for all skill levels.
To get started, carefully read the complete challenge requirements on our website and then visit the Autodesk Design Academy challenge page to download software, watch tutorials and learn how to create custom parts. When you're ready, return to the website to submit your entry.
Winners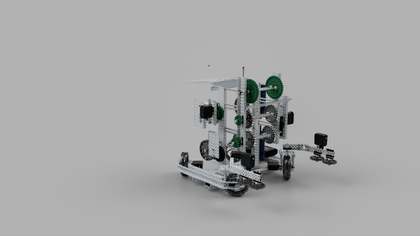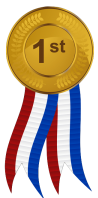 Throughout the year, Autodesk Fusion 360 helped our team immensely by providing us with a tool to build our robot virtually while we are in remote learning. Fusion 360 impacted our team by utilizing the calendar system, team hubs, and CAD-based robot. It helps all team members participate in the robot building process, make design changes fast, review iterations, and document results. We also included subsystems overviews along with the 3-D CAD Rendering of our completed robot at the end of the video.
Read more
---