The Unite Online Challenge Sponsored by Google
Entries
The Unite Online Challenge is an opportunity for students to engage in recognizing that they have the power to make a positive difference. VEX teams can become leaders of change by making their programs more inclusive and validate that learning about STEM is more important now than ever before.
The Unite Online Challenge will be awarded to schools or organizations that demonstrates why robotics needs to be inclusive and not exclusive and what they are doing to help.
Video should promote the school or organization and how you are working to promote inclusiveness in STEM. We want to see how your teams collaborate to enrich experiences for everyone. Share with us areas identified as exclusive, your plausible solution to changing that and your vision of an inclusive future.
Winners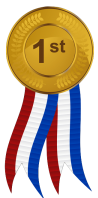 "Diversity is having a seat at the table. Inclusion is having a voice. And belonging is having that voice be heard." ~Liz Fosslien
We are HyperDrive and Override from QE Robotics. In our video, we explore the problems we face in STEM and robotics and explain some steps we have taken to solve them. It was especially important to find better solutions for integrating our school community due to the restrictions imposed as a result of the pandemic. We believe the video reflects our own...

Read more
---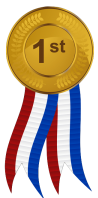 Hello, we are Exothermic Robotics club, one of the oldest VEX robotics clubs in the world. Our story starts in 2006, when our club consisted of one team with five members. Now, in Exo's fifteenth year, we have expanded to seven teams with five to seven members each. Exothermic robotics has come a long way in its inclusivity efforts, as we have members from several grades, skill levels, and schools. However, we will constantly be persevering towards expanding our club and building a more inclusive community.
Read more
---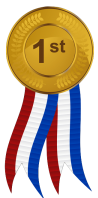 Metea Valley Robotics Team 8995E is fixing the issue of exclusivity in Robotics, by creating and leading a Robotics Boot Camp to give an opportunity for all students to get involved in robotics.
Read more
---