Community Award ITESM Qro
Community Award ITESM Qro
a01706320
Entry ID #: 9326
Created: Sun, Dec 27, 2020 11:04 PM

---
We are a beginner team from the Tec de Monterrey campus Queretaró VEX ID-ITSMQ After the courses we learnt a lot of the possibilities and the importance about teaching the next generation the impact technology has on our world. Also, these activities helped us to understand that we can make a change no matter the distance, we just have to work hard with organization to improve together.
Files
There is nothing here.
Links / Videos
Submission by ITSMQ for the Community Award Online Challenge Sponsored by Google. ITSMQ created several STEM courses to share our knowledge and experience with young students who might be unable to study them due to age, location or economic problems.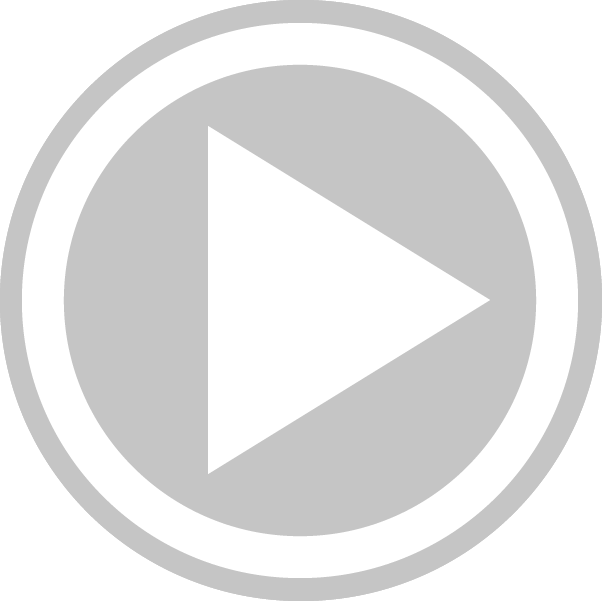 In case you like to see, this is the evidence of the robotics courses that we did to our community.