RECF Team Educational Video
Entries
This challenge offers robotics competition teams the opportunity to help other schools and clubs learn from their experience. In this challenge, schools, clubs, and teams will produce a video and a companion document on a specific subject area that new teams will learn from. We expect that you will have your own idea, but possible areas for the video include understanding how to analyze a game, how to build a specific mechanism such as a drive train, lifting arm, actuator, winch, etc., or how to best work as a team at a tournament. Use your imagination - the only restriction is that it has to contain something useful for a new team to know about competition robotics.
Winners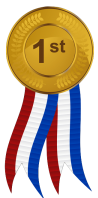 Many new teams get stuck in the robot building process because they don't know how to start designing their robot. This video discusses the design process. (The link in the first submission is not working properly, this submission has a corrected link)
Read more
---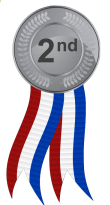 This is brief video on how to build a simple, light and fast drive-train that takes up minimal space.
Read more
---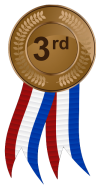 Robotics is a stimulating activity that inspires students to engage in math, science and technology. Starting and maintaining a robotics team can be challenging. The 211 Sir Winston Churchill RoboDogs is proud to present our video and document which aims to help establish such a team. This short video and document will provide a sample constitution of a robotics team and reviews the role of each team member during practice and competition. Also, we have included a section in our written document that discusses common mistakes and the tips to avoid them.
Read more
---