Game Animation Sponsored by the REC Foundation
Entries
________________________________________________________________________________________
Our Judges have begun to review all entries. We plan to have finalists posted by Tuesday June 22nd and Winners announced by Tuesday June 29th. Good luck teams.
_________________________________________________________________________________________
Game Animation sponsored by the RECF Foundation
Create an animated video or simulation that shows and explains a VEX IQ, VRC or VEX U Challenge game. This is your chance to get creative, invent a game, and demonstrate the game being played in a virtual environment. Construct a "real" game that is affordable, easily constructed by volunteers, obeys the laws of physics, has understandable rules, and is interesting for participants to play and audiences to watch.
VEX IQ teams should create a VEX IQ game
VRC teams should create a VRC game
VEX U teams should create a VEX U game
Winners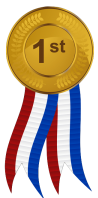 Introducing VEX IQ Challenge, Stack It Up!
Rules:
Starting Size Limit: 11" wide x 19" long x 20" high
*Robots can expand after the game begins
Scoring:
Each Cube under platform: 1 point
Each Cube scored on top of platform: 1 point
Squared Stack: The points earned from platform will be squared
Cubes:
- Highrise Cubes
- 4"...

Read more
---
---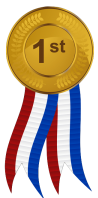 Introducing: Cupfender, a VRC challenge concept brought to you by 1010S.

Cupfender is played on a standard VRC field by red and blue alliances, with two VRC teams each.
The objective of the game is to get more points than the opponents by placing balls in cups, placing balls on barriers, and 'owning' barriers.

Game objects include:
– VEX 16x Turning Point yellow neutral...

Read more
---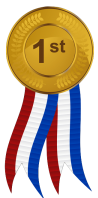 My new game idea is called Bridging Up. I made a stop-motion animation to show the game elements and how to score.
Read more
---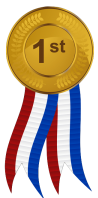 ---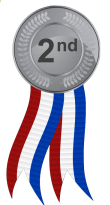 Two teams will compete against each other for one minute in this STAR WARS themed game. They will have a tablet that will vibrate every few seconds and a robotics related question will pop up on their screen. If they get the question correct they may continue the game. If they get the question incorrect they will be frozen for five seconds. In those five seconds the player may not move their robot. Moving the robot is a violation to the games rules and will get you immediately disqualified. After one minute is finished the team with the most balls in their...

Read more
---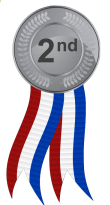 Game Animation, Southwest Miami Senior High
Participants: Luis Gomez, Mathew Gonzales
Game Title: Ballin Bots
Objective: Score by throwing balls into designated towers.
Read more
---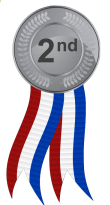 Vexotics - Curiosity presents to you the unofficial VIQC 2021-2022 game -- Elevation Station.
Read more
---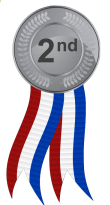 "Boxing the Victory" is played on a 12 ft by 12 ft field by two alliances, one red and one blue, made of two teams each. The object of the game is to score the most points by placing caps on poles to create a square ("box") and then placing a pyramid within the square. A cap on a pole is worth one point for the alliance whose color is face up. You also own that pole. When you own four directly adjacent poles that form a small square, you own that "box." Pyramids placed inside of an owned square are worth two points. When you own...

Read more
---
---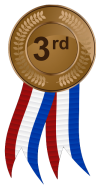 We, team 999A, proudly made a game animation called Capsulated. During this trying time, this activity kept our team connected. We hand drew every single frame of the animation and had so much fun as a team making it. Thank you for providing us this excellent opportunity to expand our horizons and explore new things. As an all-girls team, we want to inspire other girls to take part in STEM.
Team Name: Team 999A Rising Phoenix
Participants: Zoe, Kristen, Sammy, Mindy, Renee
Read more
---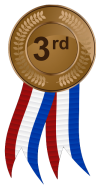 Our video explains our idea of a new VEX IQ Challenge game. We hope you like it, we had fun creating it. We are interested in WWII, so our game is about saving Americans by moving game pieces into the scoring zone.
Read more
---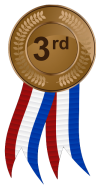 Bull's Eye's objective is to shoot balls into your opponent's target while staying on your side of the field. It utilizes the Buckyballs from Toss Up and the Stars from Starstruck. It also incorporates a new game element: targets, which have nets attached to the back of them.
Read more
---