Repurpose sponsored by the REC Foundation
Entries
________________________________________________________________________________________
Our Judges have begun to review all entries. We plan to have finalists posted by Tuesday June 22nd and Winners announced by Tuesday June 29th. Good luck teams.
_________________________________________________________________________________________
Repurpose sponsored by the REC Foundation
With over 13 years of VEX events and competitions, we know there are a great deal of old game elements out there. We challenge you to look in storage rooms, closets, and boxes to find previously used game elements from VEX IQ, VEX VRC, and VEX U games. Find a way to give these game elements a new purpose. Consider how you can make something to assist a teacher or student in the classroom, or perhaps something for around the house. The sky is the limit with your creativity.
Winners
---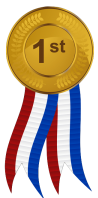 Due to COVID and remote home learning the only qualifying game elements available to our team were the cylinders
from this year's VEX IQ Challenge "Rise Above". Only one team member at a time had physical access to those
VEX game elements.
Our Robotic Class was no longer in session as we worked. The only available communication with our instructor
was by text. Team members had school issued iPads and a mix of personal devices and services. We used Discord
text chat.
The game elements from the "Rise Above" challenge...

Read more
---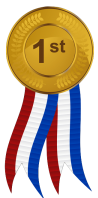 Team 10142Z repurposes old VEX IQ game elements into fun carnival games!
Read more
---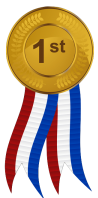 As students, teachers, and workers across the world continue to work virtually, we recognize that creating a comfortable, ergonomic working space is crucial to productivity. One ergonomic problem is people's desks being too tall for them and their feet not being able to reach the floor, making them uncomfortable when they work for long periods of time. To solve this problem, we used Tower Takeover's blocks to create a footrest for people to use.
Read more
---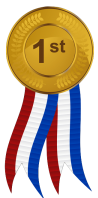 Modular Lamp
By Team NXS
Introducing the Modular Vex Lamp. Using the cubes and pegs from Skyrise, we created a lamp that's height can be easily adjusted by adding or removing Skyrise pegs. Watch the short advertisement for it at this link https://youtu.be/XJfEG67QfbY and read up on how we built it in the attached PDF.
Read more
---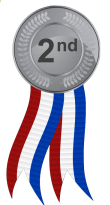 Team 10142A tries to solve two problems: what to do with plastic bags you want to save and what to do with unused vex elements.
Read more
---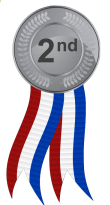 ---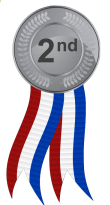 ---
---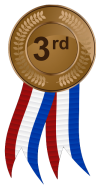 We are team 2657A, the Sandpiper Hexperts, a new, diverse VRC team. Our repurposed product is called the Ringmaster Supply Holder, which we created using game elements from the VEX IQ game, Ringmaster.
Read more
---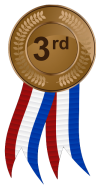 Repurpose of VEX Game Elements to create a community share library
Read more
---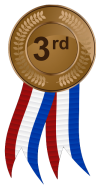 This is out online Challent entry for the Repurpose challenge. We used pieces from previous IQ games to make it.
Read more
---