VEX Robotics Essay Challenge
Entries
A written essay of up to 250 words in on the subject of "what VEX Robotics means to me." This challenge is to write a short essay on what exactly VEX Robotics means to you. Tell the judges your own story of your involvement on a competition team, in a classroom, or as a hobbyist working with VEX. Perhaps VEX robotics has made you rethink your career plans, or made you want to study engineering in college, or helped you understand physics better. Maybe you have a friend or family member who learned something valuable from their VEX experience. However VEX robotics has improved your understanding, inspired you to try something you didn't know you could do, or even changed the course of your education - we want to hear about it.
Winners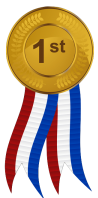 Kids hooked on iPods, texting, laptops...we're doomed! Or are we?
Read more
---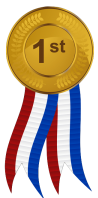 Sometimes, the best things come in unexpected packages. For me, nowhere has this been truer than VEX Robotics.
Read more
---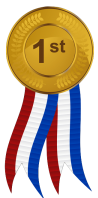 When I attended my first WHS Robotics meeting in seventh grade, I never thought I would fit in, let alone have fun or accomplish anything. Today, five years, three international competitions, and countless irreplaceable memories later, I enter the classroom shared by our three robotics teams as club president. When I look around, I don't see my teammates; I see my family. These once "nerdy guys" are now the people I turn to when I need a friend, whether it be for advice, a workout buddy, or someone to study with for tomorrow's math test. Through my experiences as a member on Team...
Read more
---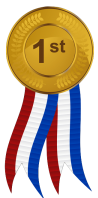 In this essay, I describe how the 9 month journey I took through the VEX competition has improved my engineering and teamwork skills.
Read more
---
---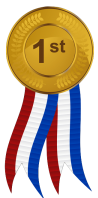 Vex Robotics has taught me to take a whole new perspective on competitive robotics.
Read more
---
---
---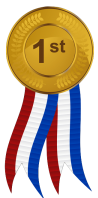 What vex robotics means to team 2177, the FIVE from Silver Lake Intermediate School, Oconomowoc, WI.
Read more
---
---