RECF Team Educational Video
Entries
This challenge offers robotics competition teams the opportunity to help other schools and clubs learn from their experience. Use your imagination - the only restriction is that it has to contain something useful for a new team to know about competition robotics.
Winners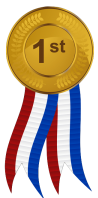 In today's episode, watch and learn as a robot builder (Bill Fly the Robot Guy) from VEX Robotics Competition team 3129A, the Green MacHHHHine, teaches you about the many uses and practical applications of triangles in robotics. By watching this humorous spoof on the popular television show "Bill Nye the Science Guy", you will learn the best ways to make important structures in your robot strong and at perfect right angles to each other. You'll even hear from some "Way Cool Scientists" and learn a "Nifty Home Experiment" that you can use on your robots at home!...
Read more
---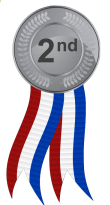 Video explaining how to calculate the torque and speed of your VRC robot.
Read more
---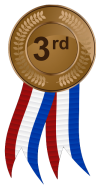 In this video we will show you choose and put together a competitive drive team for vex robotics tournaments.
Read more
---