Spread of Viruses
Spread of Viruses
---
Team 1715c, the Corrupted Gladiators chose "Spread of Viruses" as our STEM project for VEX IQ online challenge. The current Covid-19 pandemic and its never ending variants continue to derail our day-to-day lives. Viruses follow specific Math patterns. Understanding these patterns and leveraging STEM and Robotics can help prevent future pandemics. Our team did a lot of research using several credible resources to understand the problem, the math patterns they exhibit , the existing solutions.
Files
There is nothing here.
Links / Videos
Our team thought of a really big problem such as the spread of viruses. This is really important because it can stop the spread of future viruses and breakouts such as COVID-19. The STEM project was made my team members, Pushkar, Karthik, Dhairya, Shrivas, Nabhit, Somansh, Sahaj, and Shray. We are from the Hopkinton Middle School in MA.Thank You,1715C_Corrupted Gladiators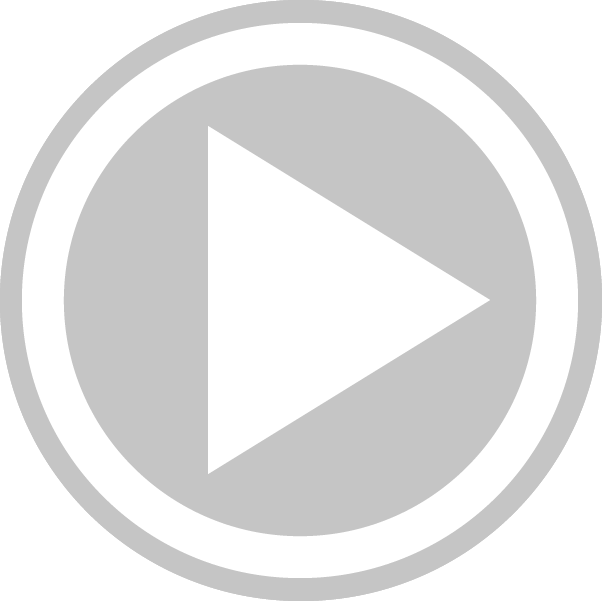 Link to the PowerPoint Slides used for the project.