Design a Game Animation
Entries
Any individual students, student groups or Official VEX Robotics Competition teams can submit an animated video that shows and explains their own design for a VEX Robotics Competition game.
Winners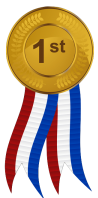 Crawfordsville High School robotics team is proud to present Puramid Plunder. Pyramid Plunder was made on 3ds MAX software
Read more
---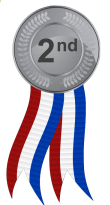 This animation shows a VeX game where metal cubes are scored onto magnets suspended above the field. Robots remaining in the arena but off the floor at the match end counts for ten bonus points.
Read more
---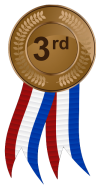 Geometry is team 254D's entry to this year's Vex animation competition. This game involves game pieces and scoring methods never before seen in a Vex game. Hope you enjoy!
Read more
---