EMC Corporation® Robotics Team/Club Website Challenge
Entries
This challenge is to develop a website that promotes your entire robotics program – your VEX Robotics Competition, VEX U or VEX IQ Challenge team(s) and any other robotics programs you participate in, your outreach activities, how to join, what you have done, who you are, where you are, and what you plan to do in the future.
Winners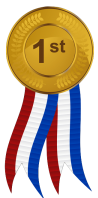 Team 254 is a high-school robotics team from the San Francisco Bay Area. We give students opportunities to experience real-world engineering through competitive robotics and work to spread appreciation of STEM in our community. This is our submission for the EMC Corporation® Robotics Team/Club Website Challenge.
Read more
---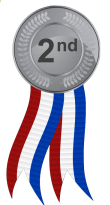 We designed this web site this year using Word Press. We used the DIVI theme and designed it from scratch so it would look exactly like we envisioned our site to look like. One of our sponsors Franktronics is sponsoring the hosting of the web site.
Read more
---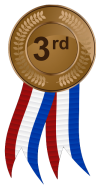 The Viking & Colt Robotics club is a competitive robotics club in the VEX Robotics competitions & VEX/T.S.A. competitions as well. They are based in Lake Stevens, WA near Seattle and their team numbers are 8931 & 7784. They have multiple teams that have been to world's competitions, and have been State Champions. This is their third year competing in VEX.
Read more
---