VEX Robotics Competition Promote Award
Entries
The Promote Award is presented to a VEX Robotics Competition (VRC) or VEX U team that has created and submitted an outstanding team and/or VRC promotional video.
Winners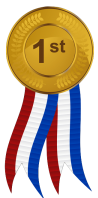 This video shows how important it is for us to encourage other people to join our team, and to be part of new experiencies that will help them develope new and amazing skills not only for robotics but for their daily life.
Read more
---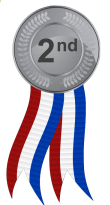 This video was made with iMovie. We had so much fun making it and I hope you enjoy it!!
Read more
---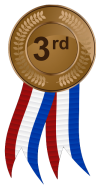 CIMATEC Varsity team 2252C entry for the VRC Promote Award 2015. This video shows the team's experience in the area of work and competition. As a Working Man the team is always working with something new, but we don't forget about having time for fun.
Read more
---