Texas Team "What Have You Learned?" Video
Entries
VEX Robotics Competition (VRC) teams in the state of Texas are invited to create and submit an original YouTube video to tell the world what they have learned while participating in the VEX Robotics Competition.
Entries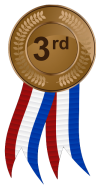 An interview with the team discussing what they have learned through out their Vex careers.
Read more
---
We apologize for the quality of the video. We received a grant just a little bit more than a month ago and it has been hectic because we are hosting our first VEX competition. It has been an eye opening experience learning to build robots for the first time and to see how much goes into hosting a competition. The due date for the video crept up on us but I wanted to make sure that we submitted something!
Read more
---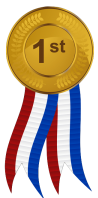 A video showing what team 400X has learned as a result of participating in the Vex Robotics Competition.
Read more
---
---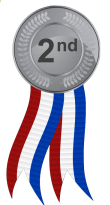 Though it may be raining tacos, Texas VRC Team 4000X wants to share what they have learned! Now is the time for you to kick back, relax, and enjoy over two entire minutes of pure Vex goodness. We hope you enjoy seeing '"Raining Texas Tacos: Our VEXperience"!
Read more
---
---