Fábrica de Nerdes- Vex Robotics and advances in STEM Projects
Fábrica de Nerdes- Vex Robotics and advances in STEM Projects
lucaslira2015
Entry ID #: 1984
Created: Mon, Jan 4, 2016 12:47 PM

---
Our innovations club recently assembled in Brazil is hard work to intensify the implementation of projects in communities and educational projects.
We have a team of mentors who actively participate in technological activities even as the VEX World Championship makes us increasingly grow with their challenges implemented each season. For this to pass spread throughout Brazil initialize a club which enables many students to know these technologies the possibilities for the stimulation of STEM activities.
Students in learning processes - Accessibility Project
Students in the learning process in differential context
The work has the purpose to develop a communication protocol based on algorithm model that may enable control of a mobile radio controlled. With the help of an external element (seer) the autonomous movement in open-loop model is possible.
Follow more about this project on our
website: http://www.fabricadenerdes.com/
Files
There is nothing here.
Links / Videos
Robots compete in the challenge of the season 2015-2016 VEX Robotics IQ, a long teamwork, working together in pursuit of better results and straightening. The robot's skills are the main factors for the success of the match. Develop and put their creativity in search of the best performance!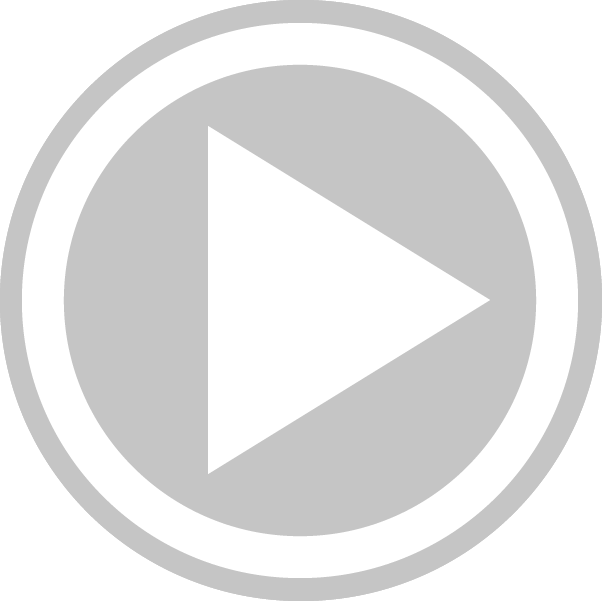 The Nerdes Factory is a innovative project and technology and accessibility. Its main objective is to promote access to innovation and technology in a broad and unrestricted manner. The ability to integrate people through knowledge and the pursuit of knowledge will be the hallmark of this project. "The shared knowledge will lead to all the construction of integrity, committed citizens to the betterment of all."