Texas Instruments Electronics Online Challenge
Entries
Texas Instruments (TI) is one of the largest semiconductor design and manufacturing companies in the world. That means we make amazing technology that is inside many of the most innovative electronic products you use every day. For example, you may not have realized it but TI technology is at the heart of the VEX IQ controller and many TI components are used inside the device. We want to challenge you to look at your world with the eyes of an engineer and explore the inner-workings of an electronic device of your choice. Once you choose a product, you will deconstruct the device, catalog what you find inside, and then submit a final report with your findings on what you discovered.
You may not realize it, but TI technology is probably inside many of the electronic products you use every day. For example, TI components are inside the VEX IQ controller, BEATS headphones, GoPro Hero 3 camera, Tesla cars, and the Samsung Galaxy. We challenge you to find a device (we recommend choosing something you don't mind breaking apart, for example an old phone), and carefully deconstruct the device so you can find out what electronic components are inside. Most semiconductor chips are labeled with the company name and component name. Then conduct online research to discover what the component does and what its role might be within the entire system of the electronic device. Some examples of devices you could select to deconstruct:
Phone
Tablet
Music player
Pedometer
Headphones
GPS navigator
Speakers
Garage opener
Camera
Computer mouse
Voice recorder
Watch
Winners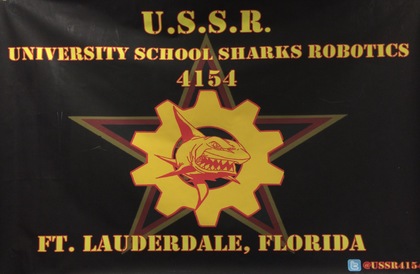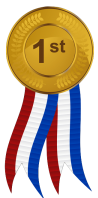 Link to Document in link section. List of parts inside of a Panasonic RR-830 Transcriber along with their functions within the sytem as a whole and including countries and/or factories of origin.
Read more
---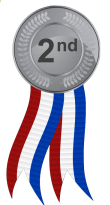 In the quest for discovering TI components in an electronic device, we decided to dismantle a Samsung Galaxy S Captivate, since the Samsung Galaxy line is listed as of the products with TI components. In our disassembly and research of internal chips and parts we learned a lot about the functions of individual chips and how they all add up to the whole. Our final report, photo documentation, and annotated works cited are in the accompanying document.
Read more
---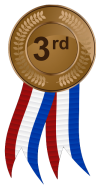 ---