FUTURE Foundation Robot Construction Challenge
Entries
Build a robot or robotics machine out of VEX Robotics component that supports the learning process in a school. We want you to use your imagination to build a VEX-based robot or robotics machine that can help teachers and students both. This robot needs to be directly involved in the educational process, so a robotic earthquake "shaker table" would qualify, but a t-shirt cannon would not. Think outside the normal robot box – how could you help in language arts, history, theater, economics, art or music; as well as the more traditional options of science, technology, engineering and math?
Winners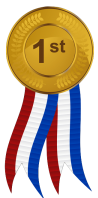 As a club, we try to incorporate robotics into as many areas in the wider curriculum as we can. So, for this challenge, we spoke to the Horticulture teacher to see if we could help in some way with day to day work. He pointed us towards the plant incubation units in the classrooms, and asked us to find a way to adjust the height of the unit whenever the plants grow. This is the solution we came up with.
Read more
---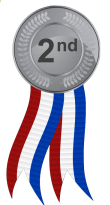 This is VEX Robotics Team 91C's FUTURE Foundation Robot Construction Challenge video. This video shows how our Parallel Parking Robot teaches students and teachers at the Downingtown STEM Academy how to parallel park. The robot has an automatic autonomous parallel parking mode for instructional purposes and a driver operated mode so that the student can practice parallel parking. The robot is constructed from all VEX parts, with the exceptional of the upper vehicle body, which is aesthetic only. This design does fit within the challenge's specified exterior dimensions. We recognize that...
Read more
---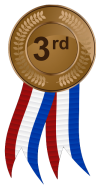 This is a meamsurement VEX EDR robot that can be used in mathmatics and physic class to help teacher and student measure object height and weight.
Read more
---