VEX IQ Challenge Promote Award
Entries
This is your big chance to tell us how great your team is! Be creative and have fun making a video which shows one or more of these parts of building VEX IQ Challenge robots:
Why other youth would love building robots and should start a team or join your team
What your team does
How you design and build your robot
What you learn from the VEX IQ Challenge
You will see the rules for the challenge below, but the most important thing is to get people excited about what your team does!
Winners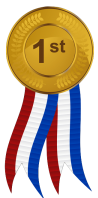 We wanted to share some of our experiences while participating in the VEX IQ Challenge. We also wanted to share what we do and how it felt.
We hope you enjoy our 2016 VEX IQ Promote Video. Filming it was a lot of fun, but our backs hurt from sitting staight up in one place so long.
Thank you,
H.S. Robotics Team 59
Read more
---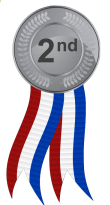 ---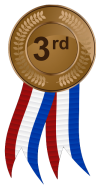 We are from a small town in Hawaii called Waialua. Through our experiences we learned to collaborate with other teams at competitions. We've learned how to talk to judges at our competitions. We've helped out in our school's community events, like Surf Sample Sale, where we raised $113 for Shriner Hospital's neuroprosthetic program. We learned to use a 3D printer and assemble the things we printed. We learned how to program, research, build and drive....

Read more
---