VEX Robotics Competition Promote Award
Entries
The Promote Award is presented to a VEX Robotics Competition (VRC) or VEX U team that has created and submitted an outstanding promotional video. The goal of this video is to help the team introduce itself in the community, to help recruit new students, mentors, and gain support for the team. This video may be about the team, the program, the competition, the design and build process, the robot itself or any theme the team believes can help promote its VEX Robotics program in their community.
Finalists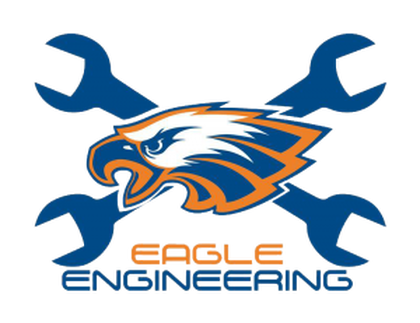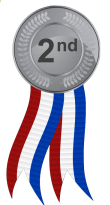 Here is our team's promote video, that details some information about our team including our general agenda and our team's yearly schedule.
Read more
---
Freezing Code promotes robotics in Oswego, NY.
Read more
---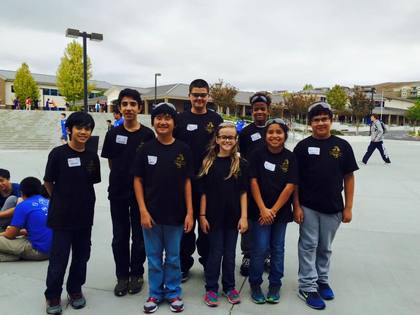 4768 Grange Grizzlybots. "Come Share Our Journey"
Read more
---
Here is our promote video for the 2016 season!
Music used: Grant Bowtie - Clockwork - https://www.youtube.com/watch?v=PKBWYPk2XK4
Read more
---
We are the Vexecutives, and when it comes to robotics, we are all business. This is our team's motto, and is also what we live by when it comes to competing, presenting, and coming together as a team. As the Vexecutives, we feel the most important aspect of the competition is not only the competition itself, but also our community. This is what keeps us motivated throughout the year of working, and we have made it our goal to keep aspiring the next generation, as we make it through the competition season. With the use of STEM and the Engineering Design Process, we know as Vexecutives...

Read more
---
The Space Cookies Team is a group sponosored by NASA and Girl Scouts, and there are two sister teams: FRC and VEX. We are Team 1868 Z, one of the sub-teams part of the VEX Program. Our aim is to spread the word of STEM and encourage girls to enter those fields. Enjoy! :)
Read more
---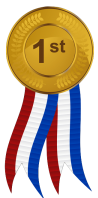 Maverick Robotics Team 7121's Promote Video aims to inspire students by giving them a glimpse of what a Vex Robotics Competition is all about.
Read more
---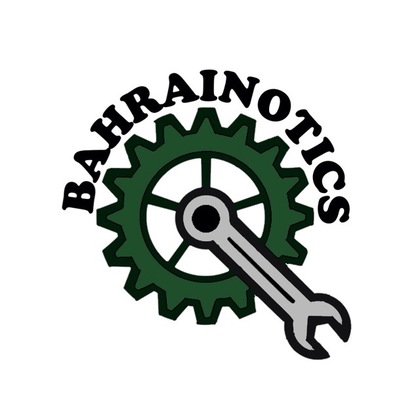 This video was made by Bahrainotics team, 4322A, from Khawla Secondary Girls' School, Kingdom of Bahrain. This is our second year participating in VEX robotics, and in our past promote video, we introduced what VEX was as a definition with no experience, so this time we thought of showcasing another part of VEX. We wanted to show that VEX is not only a competition but also a way of learning. The fact that VEX help us to apply what we learn in school and use it in real life, and that education is not only by words, but it can be turned into action. Also, that there is more to VEX than...

Read more
---
This is Team 2252C's Promote Award entry. This being our last year competing we made a video looking back to everything we have learned thanks to VEX. Filmed with a Canon Rebel T5i, a Canon Rebel T3i and a GoPro Hero4 Black. Edited with Final Cut Pro, Adobe After Effects CC, Adobe Audition CC, and Adobe Illustrator CC.
Read more
---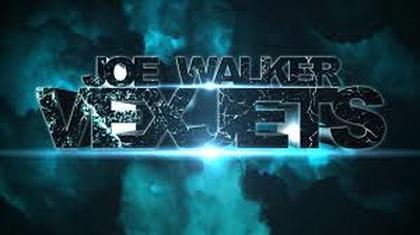 This is our VEX Robotics competition promo video. I hope you enjoy it!
Read more
---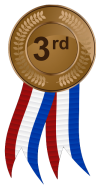 Team 8900 Parallax's promote award video, made with love by Phillip's Academy's very first VEX Robotics team. This video was edited, animated, and filmed by our team using Adobe Premiere Pro, After Effects, and Cinema4D. Our video shows every aspect of VEX: the ability to not only explore STEM through robotics, but what it means to be on a team, collaborate, and most importantly to meet other people who share our passion for robotics.
Read more
---
We have learned many things through our years as a vex team, but more important than that, we have found a new family.
Read more
---

Click here to watch the video.
This video is designed to help recruit new students to our club. This motivational video focuses on the team process which encourages new students to achieve their goals by "taking the first step" . It guides you through the eyes of a new person who joined HEAT because he wanted to to reach his goals. In order to do so he started competing in the Vex Robotics Competition, which lead him to make new friends and learn that as a team they can achieve anything, and how important it is...

Read more
---
Team 99484 is a first year team based in Japan. We believe that the future lies in the hands of the innovators and problem-solvers of this genration. This is our promotional video encouraging everyone to join us in being Innovators through VEX.
Read more
---
---