VEX Robotics Competition Promote Award
Entries
The Promote Award is presented to a VEX Robotics Competition (VRC) or VEX U team that has created and submitted an outstanding promotional video. The goal of this video is to help the team introduce itself in the community, to help recruit new students, mentors, and gain support for the team. This video may be about the team, the program, the competition, the design and build process, the robot itself or any theme the team believes can help promote its VEX Robotics program in their community.
Winners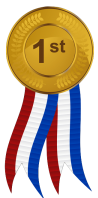 Maverick Robotics Team 7121's Promote Video aims to inspire students by giving them a glimpse of what a Vex Robotics Competition is all about.
Read more
---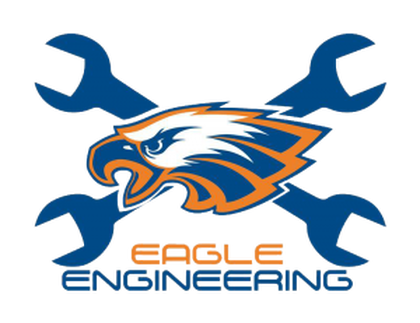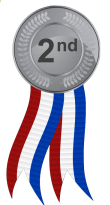 Here is our team's promote video, that details some information about our team including our general agenda and our team's yearly schedule.
Read more
---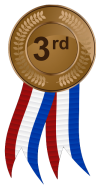 Team 8900 Parallax's promote award video, made with love by Phillip's Academy's very first VEX Robotics team. This video was edited, animated, and filmed by our team using Adobe Premiere Pro, After Effects, and Cinema4D. Our video shows every aspect of VEX: the ability to not only explore STEM through robotics, but what it means to be on a team, collaborate, and most importantly to meet other people who share our passion for robotics.
Read more
---