RECF STEM Educational Video
Entries
Create a video to teach a new team something about the creation and management of an effective team STEM process that can help them better prepare for competition. You should come up with your own idea, but here are some sample ideas from previous years' Educational Videos:
How to analyze an engineering game or challenge to create an optimal strategy
How to build an effective team
How to test a mechanisms
What kind of engineering process works best, and how to document it
Winners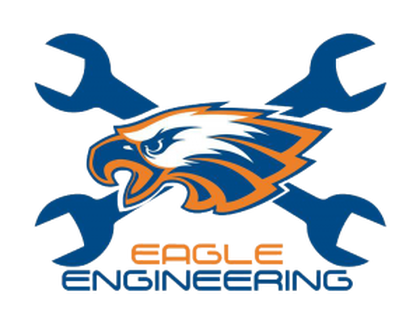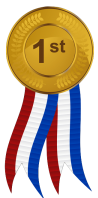 Tournament conduct is one of the most important factors in winning awards, including the Sportsmanship award, and the Excellence Award. With our video we hope to educate teams about the proper way to conduct themselves at tournaments.
Read more
---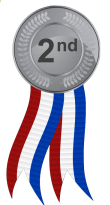 This is 4073G's Educational Video which is gives advice about the basics and important tips to keep in mind for a better Engineering Notebook. Based on our own first person experience with the notebooks, we've been able to share knowledge with fellow recorders and other robotic teams.
Read more
---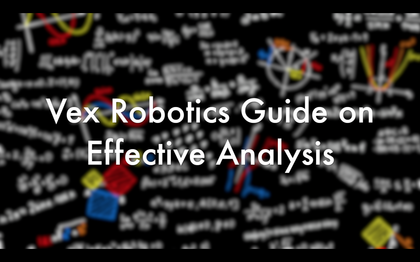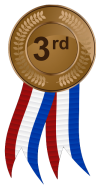 Many people don't fully value the importance of strategy. However, strategy is fundamental to the success of any team. A well-formulated and executed strategy can lead to victory at the build table and at the competition field. And yet many people find strategy and its purpose difficult to articulate. In this video, teams will learn how to effectively analyze a competition game, successfully develop viable game strategies, and hone analytical skills with ease. VRC 472A - HSC Robotics
Read more
---