VEX Robotics Photography Challenge
Entries
Showcase youth using VEX to explore STEM. Compose a photograph that features one or more students working on a robot, testing, planning or celebrating your VEX team's accomplishments. Use photography to tell the judges something about your own story of involvement on a competition team, in a classroom, or as a hobbyist working with VEX.
Finalists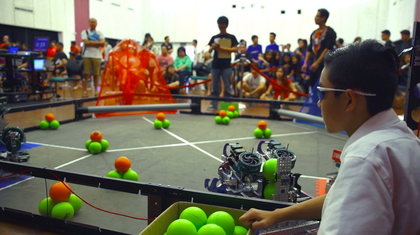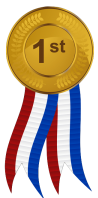 This photograph is of our team—Navigator Robotics / Team 4442X—at the UH Manoa robotics competition 2015. It was taken just seconds before the match started, and depicts the hiatus in time between when one sets their robot on the field and when the autonomous period begins. The moment is tense and electrified with intensity, each competitor tries to relax, but their clenched fingers betray them; the field is a blank slate upon which their future—or at least their future for the tournament—shall be written, the task sits dauntingly, and in this lacuna the field is...

Read more
---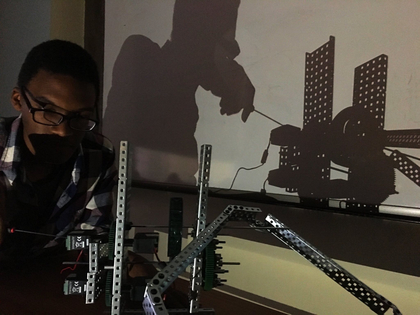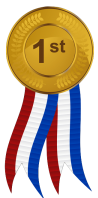 This is our entry for the photography challenge, use of lighting and creative ideas were used. It depicts a story of our hard work and dedication to working on our robot or whatever your depiction is as well :)
Read more
---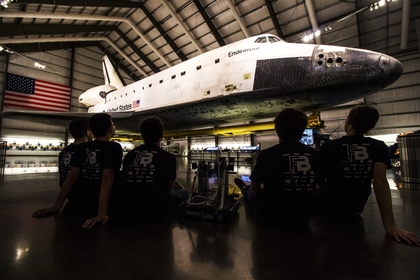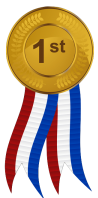 The students of Team 3309B take a visit to the Endeavour. Empowered with the knowledge that VEX has given them, these students hope to one day reach this level.
Read more
---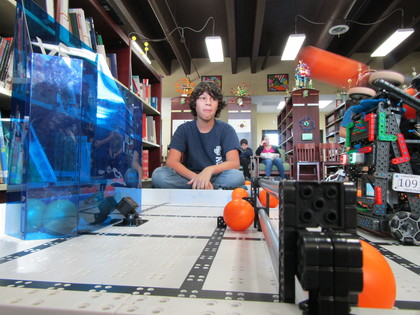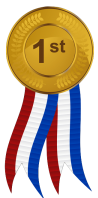 Our robot battleship shooting balls for practice in accuracy and precision while our teammate Jonathan jumps from the sudden shot.

Read more
---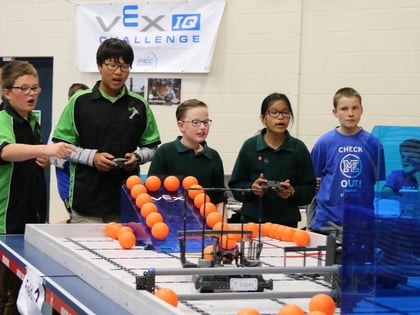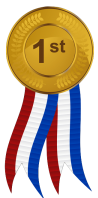 This was in the New Zealand VEX IQ robotics nationals and me and my friend Samuel are teaming with St Peter's College team 3204S and doing the VEX IQ challenge Bank shot. This was when I was in St James School but now I am in St Peter's College
Read more
---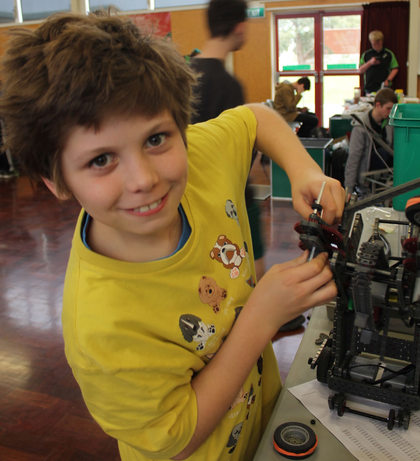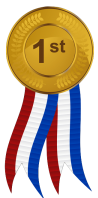 I'm building the arm for my team's robot,Everistus by modifying the wheels to spin more efficiently.
Read more
---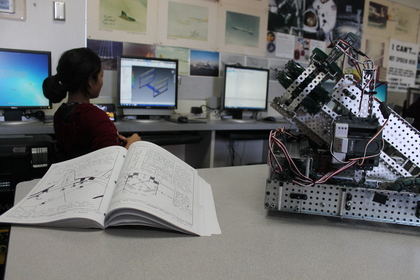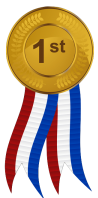 At a mere glance, VEX is more than meets the eye. With all the activities to be part of in VEX, no one will be feeling left out. To name a few of the many events taking part in this photo, there is: Stress Testing, Auto Desk Inventor, Programming, Building, Engeineering Notebook, Driving and Online Challenges. This photo was taken to enompass the best and the most enjoyable parts about our VEX robotics program here at Joe Walker Middle School!
Read more
---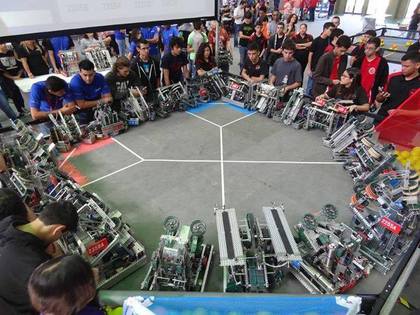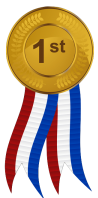 Taken at the West Puerto Rico Technology Challenge. This pictures comes to show how VEX Robotics turns a group of students into a whole community while creating families within the teams.
Picture Credit: Alexander Cruz
Read more
---
---
---