The VEX Two-Speed Transmission
The VEX Two-Speed Transmission
---
Introduction As time passes, the Vex Robotics Competition has gotten even more competitive. Do you need to collect scoring objects faster than your opponent? Do you need to push your opponent out of the way to score in your goal? To dominate the field, a new weapon must be used: The Two-Speed Transmission. Using the Two-Speed Transmission, the output shaft can shift to the speed and torque that suits your needs in a competition match. Check out our PDF report for more information!
Links / Videos
This video shows each individual named part and demonstrates the functionality of the transmission while showing their respective gear ratios.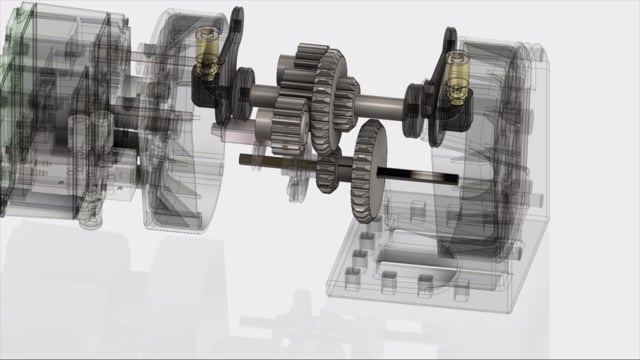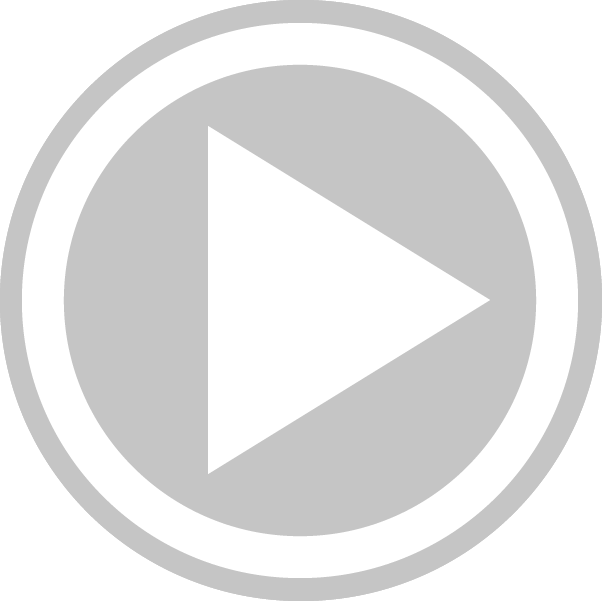 Manual demonstration of change in gear ratios from 3:1 (torque output) to 1:3 (speed output) is shown below.