VEX Robotics Photography Challenge
Entries
Showcase youth using VEX to explore STEM. Compose a photograph that features one or more students working on a robot, testing, planning or celebrating your VEX team's accomplishments. Use photography to tell the judges something about your own story of involvement on a competition team, in a classroom, or as a hobbyist working with VEX.
Winners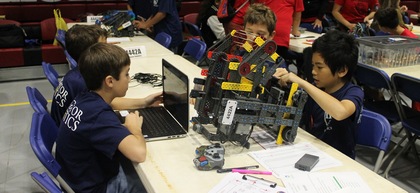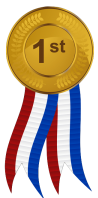 I took this photograph of our school's elementary VEX IQ team at a competition. The image shows all of the team members working together at the pit to fix up and program their robot. I feel that this photo represents the collaboration and teamwork skills that robotics programs foster.
Read more
---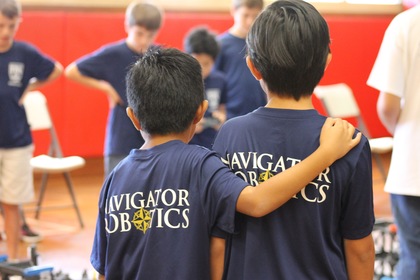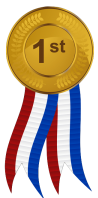 Robotics does not only benefit students intellectually, equally important are the relationships that form as a result of collaboration. My photograph of these two teammates highlights the human component of robotics—which is too often overlooked—and reminds us of the friendships that are forged through robotics.
Read more
---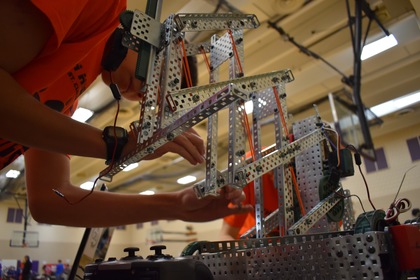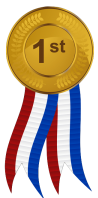 "Exhausted!…Brain hurts…26-designs failed...came in last place in 4-tournaments…2-members just quit...and I want to quit!...However, I'm not defeated...I'm alone and engineering design taught me to never quit…design#27 will work! I didn't sleep...worked all night to make it here…Tournament#5…design#27...let's go!"
Read more
---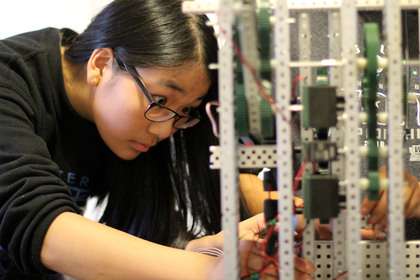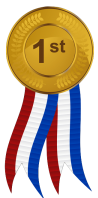 snip (verb)
cut (something) with scissors or shears, typically with small quick strokes.
"Julia unintentionally snipped the motor wire"
Read more
---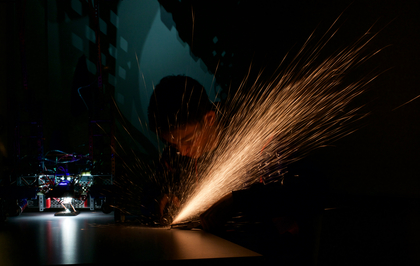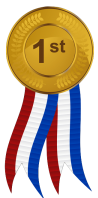 We chose this photo because once a love of STEM and robotics is ignited it's impossible to stop even if it means working late into the night.
Read more
---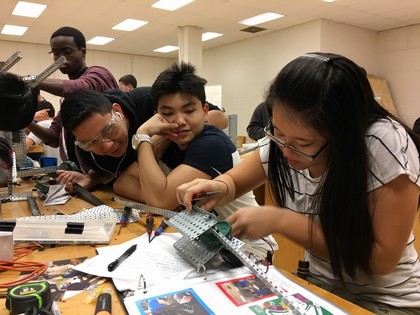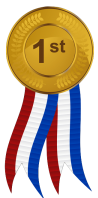 Weeks before our second competition, Tuan, Brian, and I were assembling the claw for our robot. I choose this photo because it depicts us learning from one another. Everyday we learn something new, whether it's from our instructors or peers. Three heads are better than one in completing an obstacle.
Read more
---
---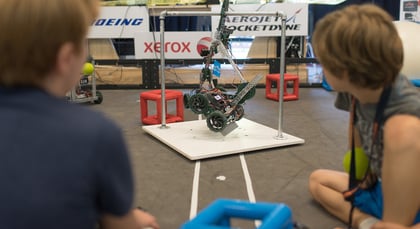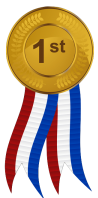 In Eagle Engineering, a community event is hosted every summer. There, the team uses VEX game objects to create a game for youth. We use this game to educate the kids about what STEM and VEX are about. In this picture, STEM's influence is shown through these kids' proud achievement.
Read more
---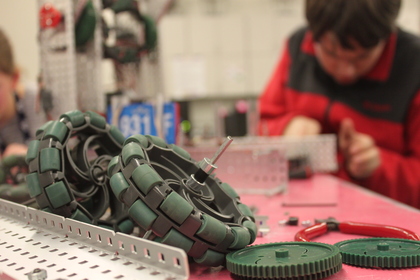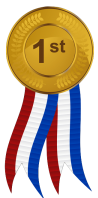 There is a lot of attention on the more glamorous parts of robotics, the competition, the notebook, the design process, etc. However, often times we find ourselves just putting things together. In this image, EJ, our programer, is working on changing out our small Omni-wheels for large ones that just became available.
Read more
---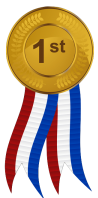 This is a picture of a hungry robot who want to eat wants to eat all the orange and green balls and all the kids want to feed it.: )
Read more
---