Texas Instruments Electronics Online Challenge
Entries
Texas Instruments (TI) is one of the largest semiconductor design and manufacturing companies in the world. That means we make amazing technology that is inside many of the most innovative electronic products you use every day. For example, you may not have realized it but TI technology is at the heart of the VEX IQ controller and many TI components are used inside the device. We want to challenge you to look at your world with the eyes of an engineer and explore the inner-workings of an electronic device of your choice. Once you choose a product, you will deconstruct the device, catalog what you find inside, and then submit a final report with your findings on what you discovered.
TI technology is also probably inside many of the electronic products you use every day. For example, TI components are inside the VEX IQ controller, BEATS headphones, GoPro Hero 4 camera, Tesla cars, and the Samsung Galaxy. We challenge you to find a device (we recommend choosing something you don't mind breaking apart, for example an old phone), and carefully deconstruct the device so you can find out what electronic components are inside. Most semiconductor chips are labeled with the company name and component name. Then conduct online research to discover what the component does and what its role might be within the entire system of the electronic device. Some examples of devices you could select to deconstruct:
Phone
Tablet
Music player
Pedometer
Headphones
GPS navigator
Speakers
Garage opener
Camera
Computer mouse
Voice recorder
Watch
SAFETY TIPS: Before starting this challenge, make sure to have your chosen device approved by your team coach/leader/mentor/parent for safety purposes. Also note that some devices contain capacitors that hold a charge, and extreme caution should be used if the device has a capacitor. Any electrical device that contains a power source must be disconnected or removed before disassembly (unplug all cords and remove all batteries). You must wear safety glasses during the disassembly process.
Finalists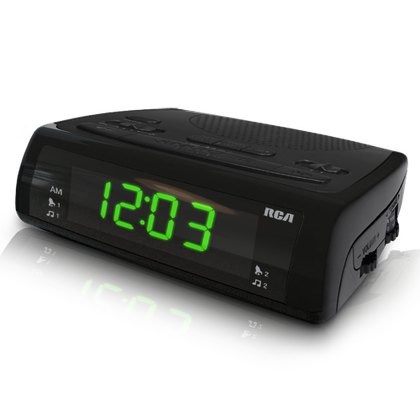 This is Team 8931A's entry for the Texas Instruments Online Challenge. This report reflects our findings while deconstructing and researching internal components and IC chips from an RCA Clock Radio - Model: RC105-A.
For a PDF version of our report, click here. For a Google Docs version of our report, click here.
Read more
---
A detailed compasrion of a Texas Instruments computer from the early 1980s with a E-Machine brand computer from the early 2000s, including all parts in both, their functions, and how both computers relate to each other and the change of the eletronics industry.
Read more
---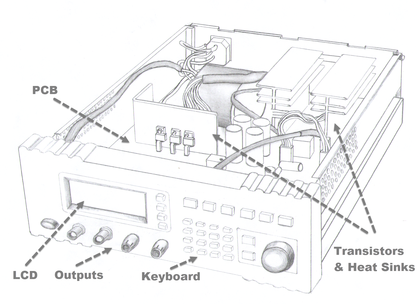 Inside an audio signal generator: the inner beauty of an electronic device
Team of Hangzhou Xuejun High School Robotics Lab
Abstract
As we all know, interesting gadgets always exist in a robotics lab. During a recent cleanup, we Accidentally found a device called audio signal generator (model SP121B). After a quick research, we found out that this device is owned by a retired teacher who is also an audio device enthusiast. It was used to generate audio signal,however, due to the lack of maintenance it could not be utilized any more. After getting consent...

Read more
---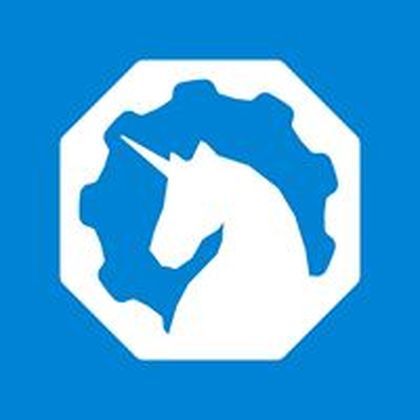 1410L 2017 TI Challenge
Utopic Unicorns 1410L's deconstruction report of a VIVICAM X022 digital camera. This report documents our process of investigating all of its internal parts and workings and their matches to TI components. (Model MID0050113)
PDF download below
Read more
---
A report on the components of a Zeki 7 tablet for the Texas Instruments Online Challenge.
Read more
---
This is Team 1826A's submission for the Texas Instruments Electronics Online Challenge. We tore down an HTC EVO 4G smart phone and analyzed the components inside.
Read more
---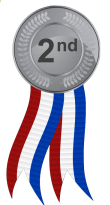 This is a detailed report the deconstruction of the Samsung Syncmaster 2235BW. It took many days but ultimately it was a success, the Peninsula Panthers of Team 3050A were able to understand every part in a computer monitor. This gave us knowledge that will be essential in tomorrow's technology based society.
Read more
---
Attached is the TI Electronics challenge document in PDF format:
Read more
---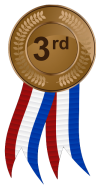 Our team chose an insulin pump (Omnipod) to teardown because our teammate hasType-1Diabetes. All year we have been doing our IQ STEM project on this subject. We hypothesized that robotics can help people withType-1 Diabetes live normal lives.
Read more
---
One of our members took the responsibility to take apart a laptop and do research on the different components and chipset.
Read more
---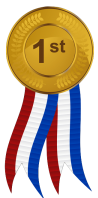 Team Toss Up! #9447A from Palmetto Scholars Academy (South Carolina) presents their report for the "Dell Model 966 All-in-One Printer Disassembly" for the Texas Instruments Electronic Online Challenge 2017!
Read more
---