VRC Game Design Animation Challenge
Entries
Create an animated video that shows and explains a new VEX Robotics Competition game. This is your chance to get creative and invent a new game within the requirements of this challenge, and demonstrate the game being played in a virtual environment.
Winners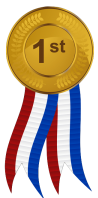 VEX STACKUP- Is a 3D Animated game based on scoring balls and tetrahedrons on 3 posts.
Standard VRC rules apply, such as field dimensions.
The game will be played by 2 teams in each alliance, and there will be 2 alliances in the game. This design was meant to be competitive for any participants and can be used in the real world and will not defy any laws of physics.
This entry was submitted by a new team in this online game design challenge, and our goal was to surpass and achieve the greatest graphics and video editing...

Read more
---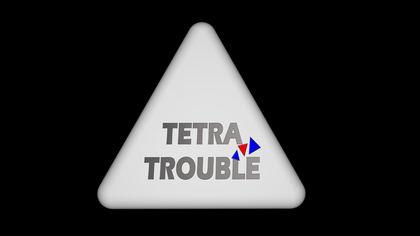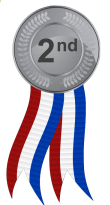 TETRA TROUBLE is an action-packed game based around a regular tetrahedron game object and both fixed and moving goals.
Normal VRC rules such as 18" cube initial size restrictions apply.
The game follows a standard VRC format: 2 alliances (red and blue) of 2 robots each play a 2 minute match to score the most points. The match begins with a 15s autonomous period, followed by a 1:45min driver control period, with end-game beginning 30s before match end.
We decided to use a hollowed out regular tetrahedron as our game object because it...

Read more
---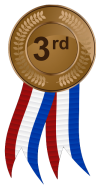 Ring Rumble is played on a standard Vex field with four elevated trays at each corner. Each platform has a tray filled with 10 sea-urchins. In the middle of the field, there is a pole with 4 rings on it. The goal of the game is to have the highest score by the end of the match. Scoring is achieved by putting sea-urchins into either your low or high goal. Rings are used to multiply your score. We hope you enjoy our idea and submission to this years VRC Animation Challenge.
Read more
---