VEX IQ Challenge Promote Award
Entries
This is your big chance to tell us how great your team is! Be creative and have fun making a video which shows one or more of these parts of building VEX IQ Challenge robots:
Why other youth would love building robots and should start a team or join your team.
What your team does.
How you design and build your robot.
What you learn from the VEX IQ Challenge.
You will see the rules for the challenge below, but the most important thing is to get people excited about what your team does!
Finalists
This video is about Team 246 robotics and what we do. Team 246B has four students who attend the Roosevelt elementary school in Melrose, MA. We are all in the 4th grade. Team 246 has been doing VEXIQ robotics for 3 years. Last year, team 246B went to the VEXIQ World Championship and won the Judges award. At worlds, we learned the importance of being honest and earnest. We spent our summer working on our VEXIQ robot. In our video, you will see some of the many demos we did over the summer for the Rotary Club, the...

Read more
---

We made The Clawbot Hunter to show people how fun it is to be in a VEX IQ team. We had heaps of fun making it and learnt a lot while doing it. We are the Wollondilly Roobots - 10911
Read more
---
We had alot of fun making this video to show people how fun vex can be and things to gain from vex.
Read more
---
Our video, Welcome to Robotics, promotes the game and convinces kids to join. We have enjoyed Vex IQ greatly and hope we can share our enthusiasim with you through our video!
Read more
---
Here is our team's promote video. Hope you like it!
Read more
---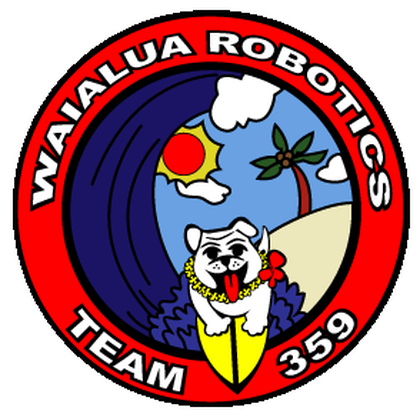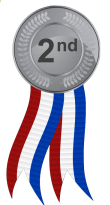 The Hawaiian Kids from Waialua High & Intermediate school share the different parts of Vex IQ. They also go on outreaches to teach the community what Vex really is along with sharing STEM (Science, Technology, Engineering, Math).
https://www.youtube.com/watch?v=vXtr1dktgf0
Read more
---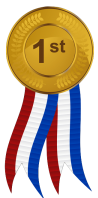 We are the all-girl Vexmen Team 92P Phoenix. In this video, we share with you all of the amazing things you can do and learn if you "Take the Challenge." Community, Team, Design, STEM, and Competitions, the VEXIQ Challenge is fun, exciting, and educational!
We hope you enjoy our video!
Read more
---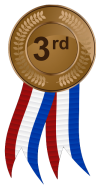 We have had so much fun over the last 3 years while learning a lot. We have so much we want to share that can't fit into this video. We especially want to thank all the teams that we've partnered with throughout our journey. We hope you enjoy our video, we had fun making it.
-Cheyenne and Christopher
Read more
---
This video captures what the robotic experience is all about for GBAP Team 7041B, including what they learned, some of their achievments and how much fun they have as a team. We invite you to join VEX IQ and live your own adventure.
Read more
---
---