VEX IQ Challenge Promote Award
Entries
This is your big chance to tell us how great your team is! Be creative and have fun making a video which shows one or more of these parts of building VEX IQ Challenge robots:
Why other youth would love building robots and should start a team or join your team.
What your team does.
How you design and build your robot.
What you learn from the VEX IQ Challenge.
You will see the rules for the challenge below, but the most important thing is to get people excited about what your team does!
Winners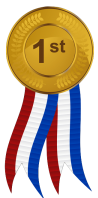 We are the all-girl Vexmen Team 92P Phoenix. In this video, we share with you all of the amazing things you can do and learn if you "Take the Challenge." Community, Team, Design, STEM, and Competitions, the VEXIQ Challenge is fun, exciting, and educational!
We hope you enjoy our video!
Read more
---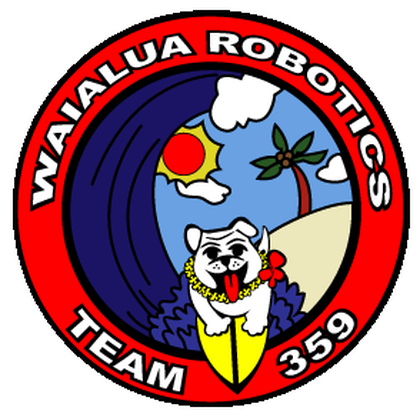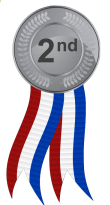 The Hawaiian Kids from Waialua High & Intermediate school share the different parts of Vex IQ. They also go on outreaches to teach the community what Vex really is along with sharing STEM (Science, Technology, Engineering, Math).
https://www.youtube.com/watch?v=vXtr1dktgf0
Read more
---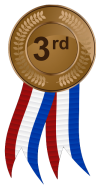 We have had so much fun over the last 3 years while learning a lot. We have so much we want to share that can't fit into this video. We especially want to thank all the teams that we've partnered with throughout our journey. We hope you enjoy our video, we had fun making it.
-Cheyenne and Christopher
Read more
---