REC Foundation STEM Educational Video
Entries
In order to help a new team better design and build their robot, create a video to teach them something about STEM concepts applied to robotics. Focus on the science, construction, engineering, and/or math of designing and building robots. You should come up with your own idea, but here are some sample ideas from previous years' STEM Educational Videos:
How to calculate loads for robotics mechanisms.
How to build a specific mechanism such as a drive train or lifting arm.
How to best use specific robotics components in designing a robot.
How to use programming with the hardware to accomplish a specific task.
How to use CAD software to design and test your robot before it is built.
Winners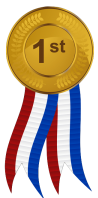 This video is made by Renegade Robotics, Team 1666, and all-girls robotics team based in Melno Park, California. Our video is all about the LCD screen, and how it can be useful on your robot—both in in the lab and on the field. Download sample LCD code at renegaderobotics.org/downloads.
Read more
---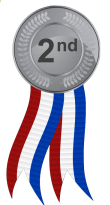 Our team created a video about the application of gear ratios in robotics and how to calculate them. This VEX season, we noticed that although most people know how to use gear ratios they often struggle to explain them mathematically, so we wanted to create this video to help others gain a better understanding of exactly how gears work to change a system's mechanical advantage.
Read more
---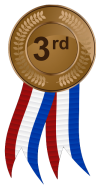 Hello! We are Team 4142 and this is our entry to the 2017 REC Foundation STEM Educational Video Online Challenge.
This year, our team has decided to present the general concepts of the Engineering Design Process, a process which is rather fundamental to the development of any robot or program. We hope that viewers will be able to grasp the ideas presented in this film, as well as enjoy the production!
Read more
---