Dell Technologies Robotics Team/Club Website Challenge
Entries
This challenge is to develop a website that promotes your entire robotics program – your VEX IQ Challenge, VEX Robotics Competition, or VEX U team(s) and any other robotics programs you participate in, your outreach activities, how to join, what you have done, who you are, where you are, and what you plan to do in the future. In short, build a website that tells the world how great youth robotics is and how special your program is. You are encouraged to promote all the STEM activities in which your robotics program participates (VRC, BEST, Botball, FIRST, TSA, PLTW, SKILLS USA, SKILLS Canada, underwater robotics, workshops, camps, math competitions, bridge building, solar-powered cars, etc.)
Finalists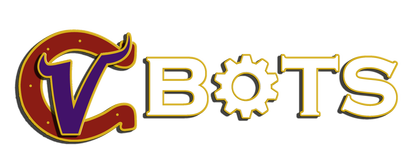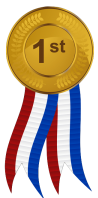 Click here to visit our website.
This website was created in 2014 to provide our members with helpful resources and to help keep our club organized and on track for success. It was also designed for the community to learn more about our robotics program and how to become more involved. Our website won 1st Place last year in the EMC Robotics Team/Club Website Challenge. The Viking Colt Robotics Club, located in Lake Stevens, WA consists of two groups, the V-BOTS (8931) from...

Read more
---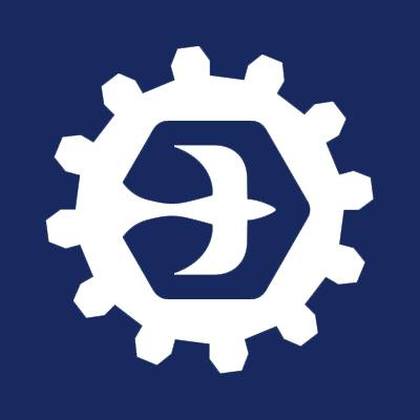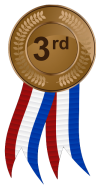 The K-Force website has recently been rebuilt, utilising some of the latest browser technologies and of course being fully mobile responsive. It acts as a place for information for new parents about what the team is and how competitions work, a place for current members to keep up to date, a place for team member to order parts and an archive of our past experiences and robot designs. We have also added the resources section where team members can add their own tutorials. The website has been fully open sourced on GitHub:...

Read more
---

CMAss Robotics Team, established in 2008, is formed by CMA Secondary School from Hong Kong. We are dedicated to fostering a passion for STEM concepts (Science, Technology, Engineering, Mathematics) through participating in annual locally and internationally recognized robotics competition each year.
http://www.cmassrobotics.com
Read more
---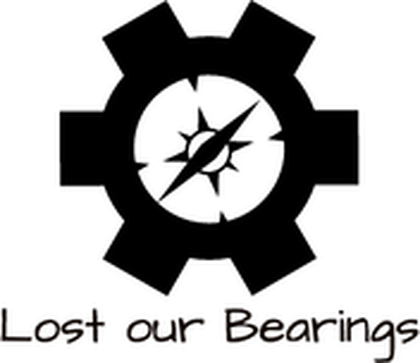 We are Lost our Bearings, a five-member VEX Robotics team from McLean, VA. Most of our team members have been competing together for four years! We are passionate about robotics and love solving challenges together. We hope to get more kids excited about STEM and have fun along the way!
Read more
---
This is the team website for Centennial High School, Cyberhawks, located in Bakersfield, California. This challenge was fun and I learned a lot from coding HTML. The link for the website is http://www.team7983.com/
Read more
---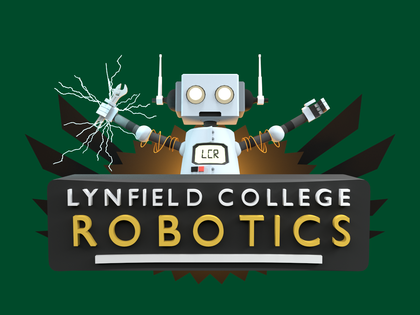 Lynfield College Robotics is based in Auckland, New Zealand and started off in 2008. Our website showcases our journey through the seasons and is a good way to keep updated on what we do. Our website placed 2nd in last years competition. Lynfield College Robotics is also a high ranking team in VRC, winning Worlds Tournaments, Excellence Award and also being New Zealand Champions.
We appreciate your...

Read more
---
View site here
Designed by members of Some Assembly Required over the summer of 2016 and programmed in the New Year. Some images may not be present: not all mentors or members were available for pictures. Placeholder images are by Unsplash, a beautiful copyright-free image gallery.
View the site's source code: https://github.com/mannrobo/mannrobo.github.io
Read more
---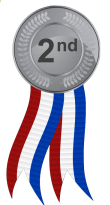 The Robotics Association at UW-Milwaukee is a VEX U team from Milwaukee, WI. We are a not-for-profit organization that strives to solve complex problems and create competitive robots through science, technology, engineering, and business principles. We aim to allow students with a passion for robotics an opportunity to express it. Our website has been online since early 2016 and is constantly updated with new information about our team. Our site can be found at www.roboticsuwm.com
Read more
---
Based in Charleston, South Carolina, USA, team 9623 is proud to present our first robotics program website! This site has been a collaborative effort to bring current information about our program, students, robots, sponsors, and mentors to the Charleston community. This site will continue to be used in the future to help recruit new team members, disseminate critical information to team members and parents, and also highlight our accomplishments for the local community to see. Enjoy!
Read more
---
This is the team website for Woodbridge Robotics! Every single person of the 9 teams we have has their own bio, taken from their team's notebook so every bio has a taste of the person's personality. It has our important upcoming dates and competitions and our awards from that competition. It lists our sponsors and also talks about our coaches. We have a gallery of some of the outreach we have done as a team, and an explanation on the importance of volunteering. We also talk about where we're located, and how you can...

Read more
---
The Firestone High School Robotics website explains how the PLTW Engineering Program runs at Firestone Community Learning Center, with information on the program, community outreach, and the robotics club, which participates in the VEX robotics competitions in the state of Ohio. It follows the story of the robotics club from their first year in 2011 through the current year. For students outside of robotics, it provides an overview on all the events the PLTW program runs, including middle school robotics competitions, carboard boat races, balsa wood bridges and more.
Read more
---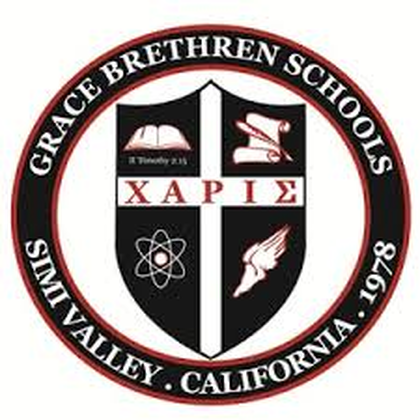 Team 986A Presents: VEX Grace Brethren Robotics Club Website Teams A-E
by Chandler Nelson
Team 986A - Grace Brethren Lancers
GBHS VEX Robotics Competition
Simi Valley, California, United States
Read more
---